About AVCOR
Avcor Health is a leading developer, manufacturer, and marketer of premium medical products and disposables. Our extensive product line includes latex-free elastic, cohesive, and cold compression bandages, I.V. Arm Support, tourniquet straps, exsanguination bandages, and a variety of plastic surgery-related products. Most of these products are manufactured under our own patents and trademarks.
Avcor's Mission is to produce and distribute quality, innovative and technologically effective medical products and solutions that exceed the value expectations of our customers, creating mutual and enduring value to our customers and those they serve.
Established in 1984, Avcor Health Care Products, Inc. is headquartered in Grand Prairie, Texas and has a number of facilities dedicated to the production of top-quality medical products. We market our products under the Avcor brand name as well as a variety of private labels and distribute them through leading institutional distributors, group purchasing organizations, independent distribution networks, and internationally. 
Avcor was founded by Fred Trainor and Marshall Walker with the goal of providing innovative medical products of the highest quality to the medical marketplace. In 2012, Richard Manley and Bruce Cheatham acquired controlling interest in the company and began a top-to-bottom revitalization of the company's activities. As a result, Avcor has experienced several years of growth and success.
Avcor Health Care Products started with a single, innovative product line: a patented elastic bandage that revolutionized the industry. With its self-closure technology, our bandages eliminated the need for metal clips or tapes, making them easier to use and more secure. The closure technology adheres anywhere along the wrap of the bandage, ensuring the desired compression and ease of application. The patented knit construction and elastomer design of our Honeycomb X-TEN™ bandage provides controlled compression, making it the #1 selling Honeycomb elastic bandage in the United States. Our innovative approach to compression medical products has continued to drive our success and expansion into other areas, including I.V. aids, surgical disposables, and post-procedure support.
Today, Avcor Health Care Products continues to expand our product line and improve the quality of our products, always keeping the needs of patients and healthcare professionals in mind. Our products are distributed by leading institutional distributors, group purchasing organizations, independent distribution networks, and internationally. We are dedicated to producing medical products that deliver maximum utility, ease of use, patient comfort, and overall cost savings.

Our commitment to innovation and excellence has made us a trusted and reliable partner in the medical industry.
"My vision for Avcor is the same as with any other organization with which I have had a leadership role: Be the best, have vision, be bold and take care of your people and customers."
Richard Manley
Richard Manley was born in Virginia, the first child and only son of a Korean War era Marine Corps officer.  He grew up in rural West Alabama near where his father was raised.  A three-sport athlete in High School and in the top 5% academically, he continued to Vanderbilt University via a scholarship from the US Marine Corps, where he played a year of SEC baseball and graduated with a major in Political Science and Business.  
After four years as a Marine Corps artillery officer, he began his career in business in 1981 as an operations manager and then sales rep with American Hospital Supply, the predecessor to Cardinal Health.
He was on the ground floor of a medical manufacturing start-up, Ballard Medical, and used the capital from that success to purchase his first company in 1993. That company, Cardiovascular Concepts, Inc was the first of five more companies he either started or acquired, culminating with a sale to Waterstreet Healthcare Partners, a medical industry-focused private equity company in 2009.
The next few years he served as a City Councilman in his home city of Longview, Texas, chairman of the Longview Chamber of Commerce, chairman of several non-profits and also the local country club. He acquired the majority of the stock of Avcor Healthcare Products in 2012 and led the turnaround of that company from 2012 to 2015. After stepping away from active involvement in the management of Avcor for several years, he has been actively involved since mid-2022.
He and Carol, his wife of 36 years, are most proud of their two children, Winston and Shannon, who have enjoyed great success in their own business careers. Who know what the future holds for his family, his company or for him, but he expects great things!
Learn More About AVCOR
View all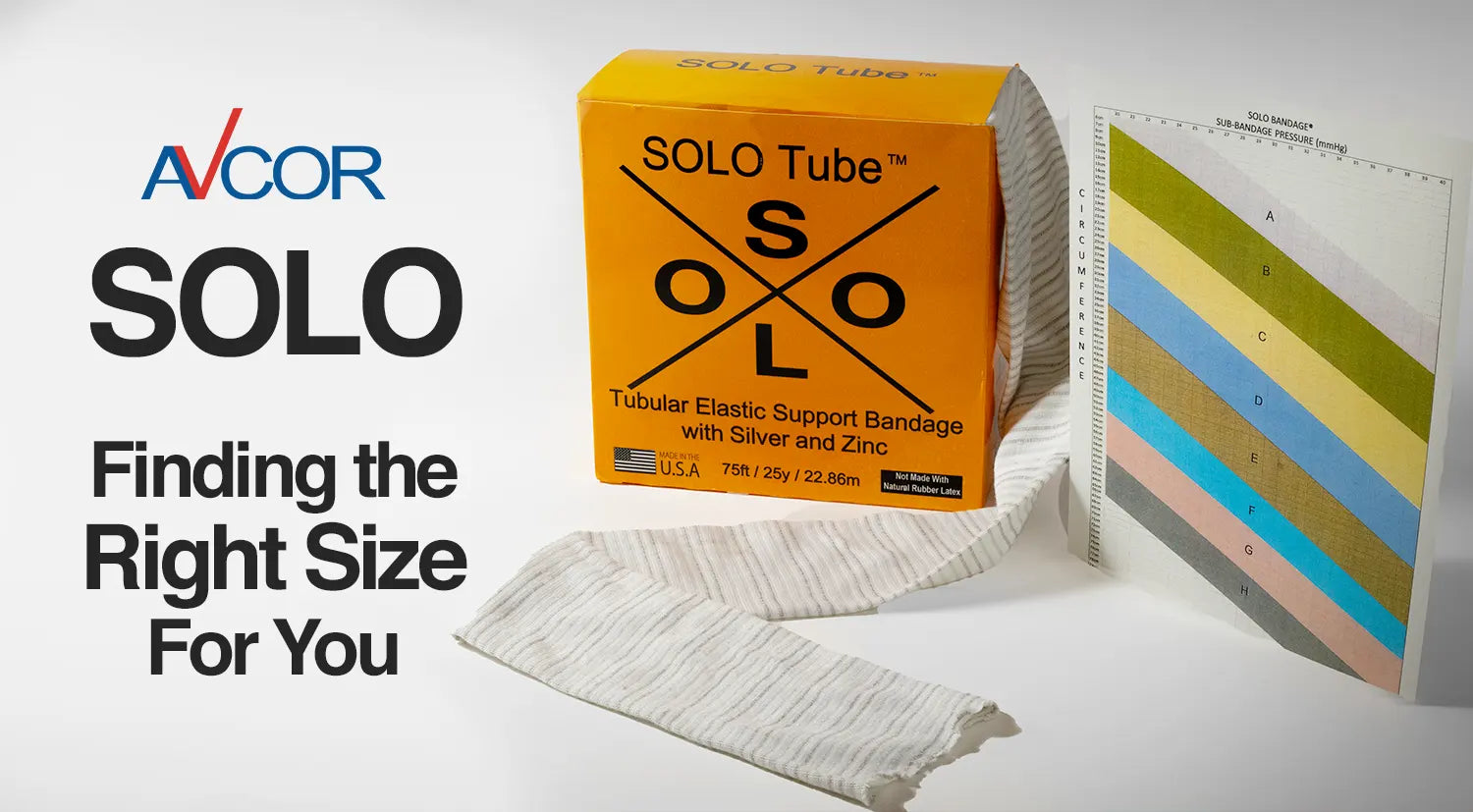 When it comes to recovery from amputation, having the right support and compression can make a big difference in your comfort and healing process. AVCOR SOLO Tube and SOLO Bandage are two popu...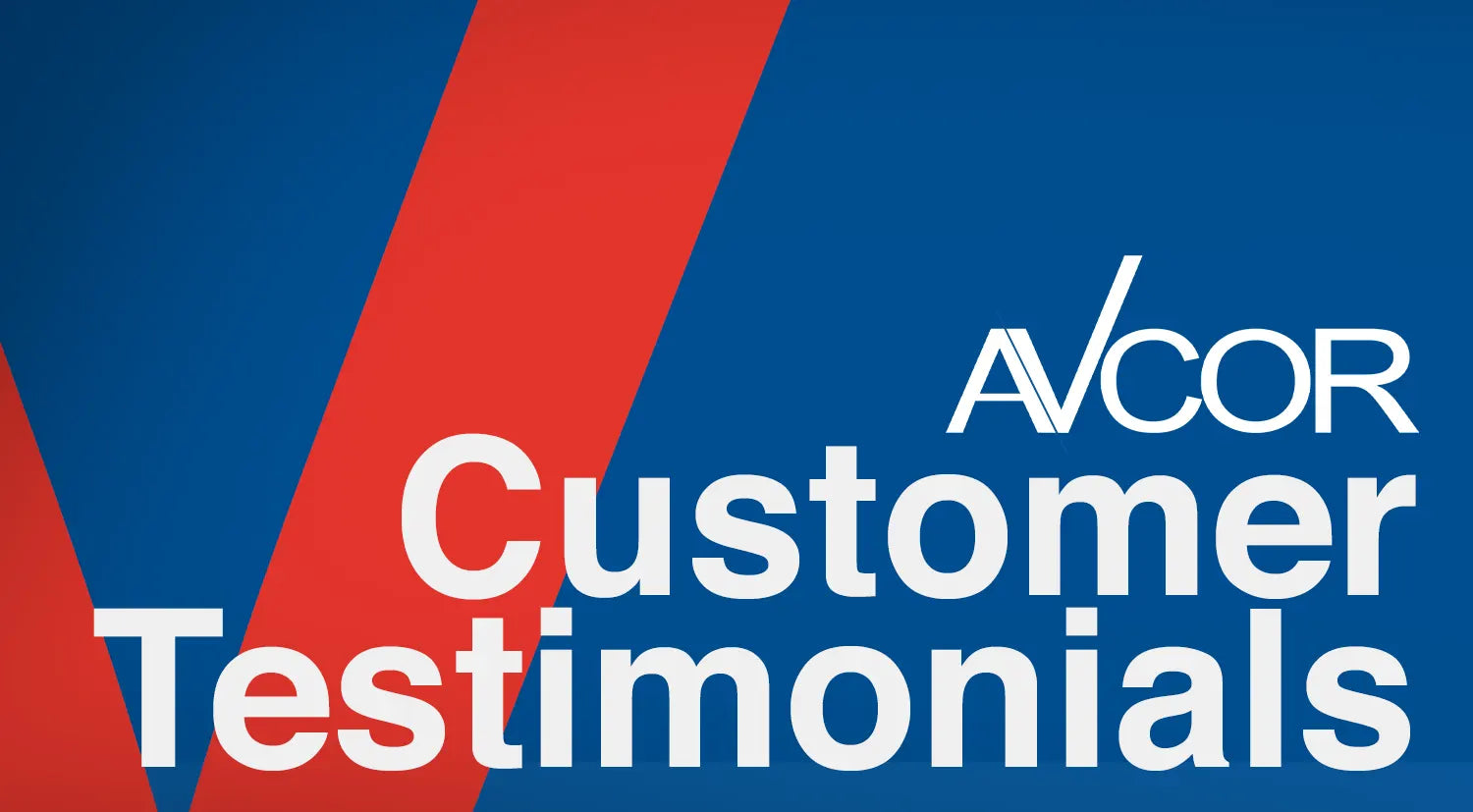 We take pride in the products we provide to our clients, so we're excited to hear from our Customers about how much our products mean to them. Todd A. Toronto, CA "I wear my SOLO Shrinkers every ...