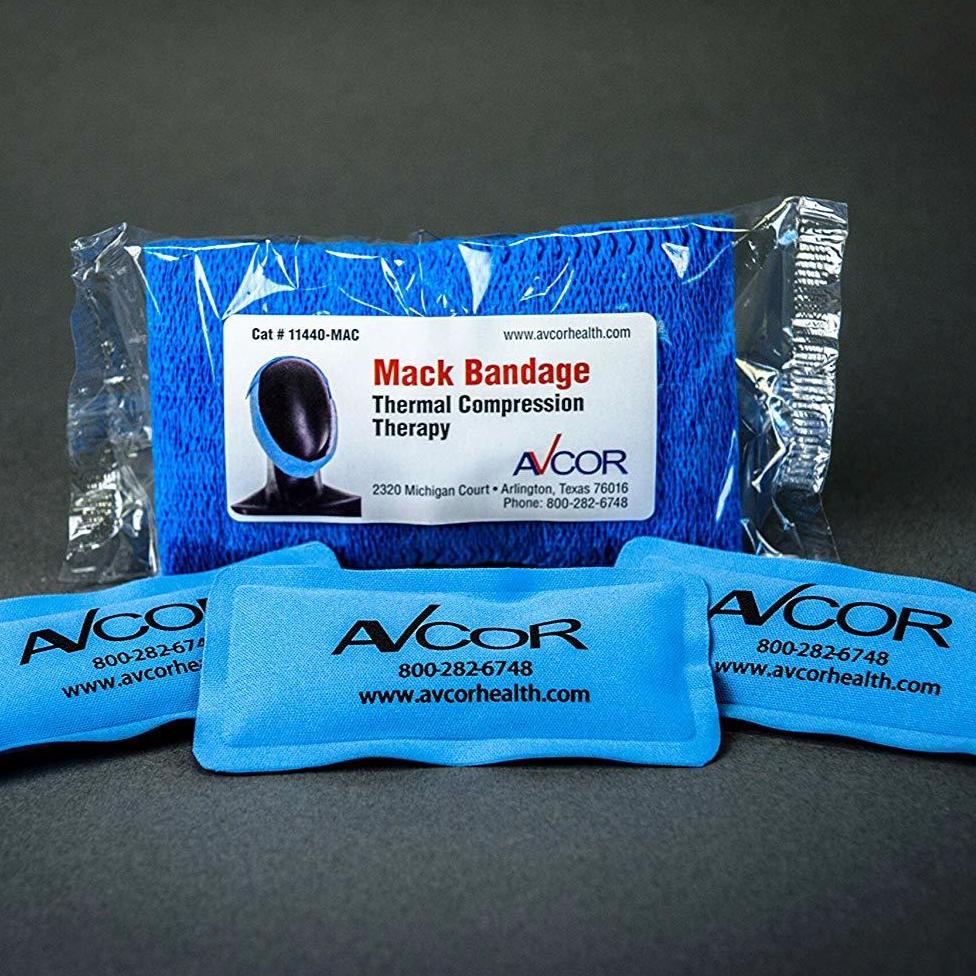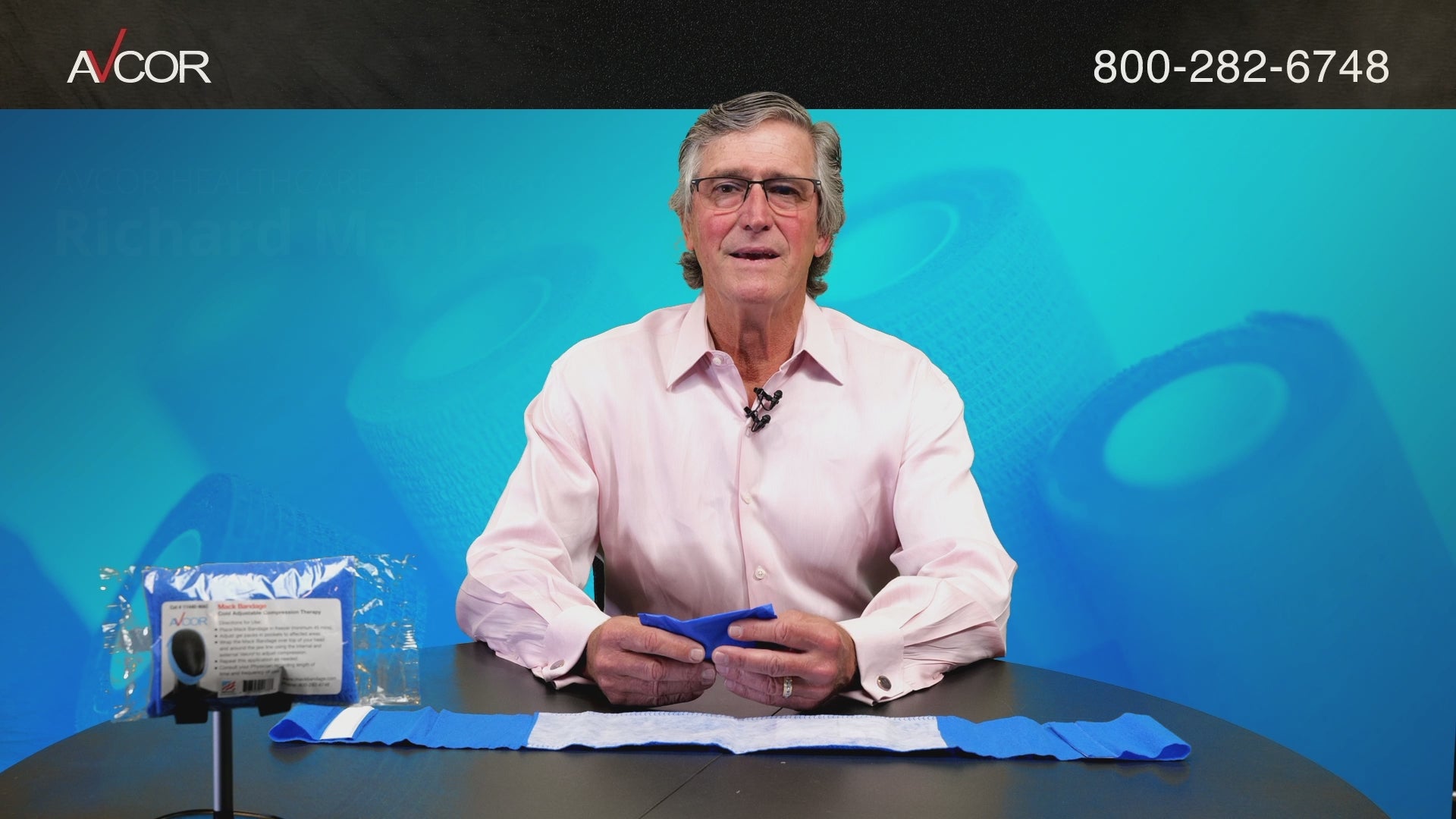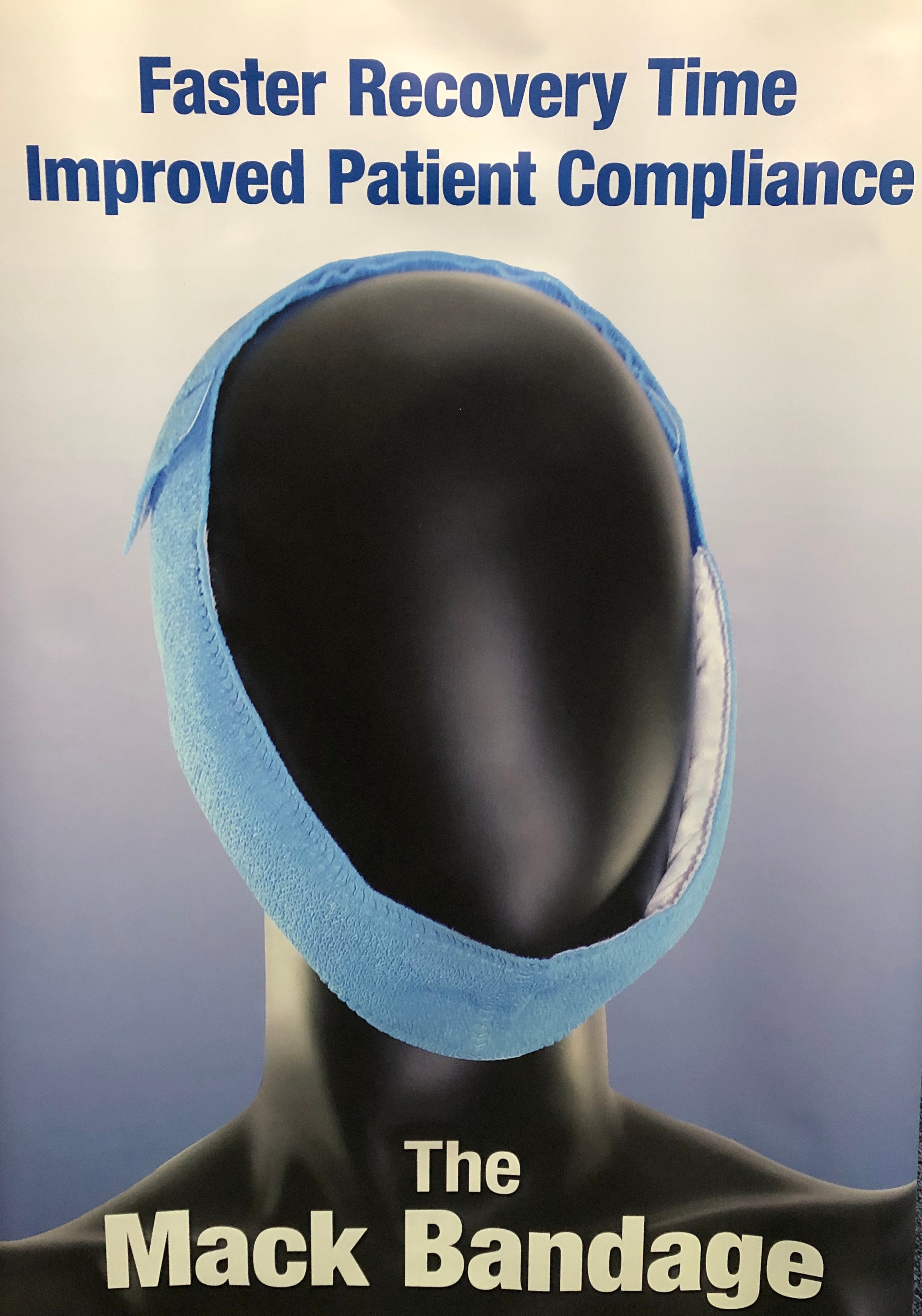 MACK® Oral Surgery Cold Bandage
---
The MACK® Oral Surgery Cold Bandage from Avcor Health Care Products is the perfect solution for combating pain and swelling from medical and dental procedures performed on the mouth and jaw.
This non-sterile thermal compression bandage combines cold therapy, compression, and compliance to provide optimal relief and comfort for patients. The large 3.5" x 48" (stretched) bandage is equipped with velcro on one end for easy use, and is latex-free for patients with sensitivities.
With the MACK® Bandage, patients can benefit from:
Reduced pain and swelling following maxillofacial, dental, or oral surgery.
Improved compliance with the help of velcro closure and comfortable fit.
Reusable gel pads that can be easily replaced or kept as spares in the freezer for extended use or emergencies.
Whether you need to reduce swelling and pain post-surgery, or are looking for a reliable cold therapy solution for knees or back, the MACK® Oral Surgery Cold Bandage is a versatile and effective option.
Don't let dental or maxillofacial pain slow you down - get the relief you need with the MACK® Bandage today!
Units: Case of 20 (Non-Sterile)
HCPC code A9273 and Procedure code CPT-99070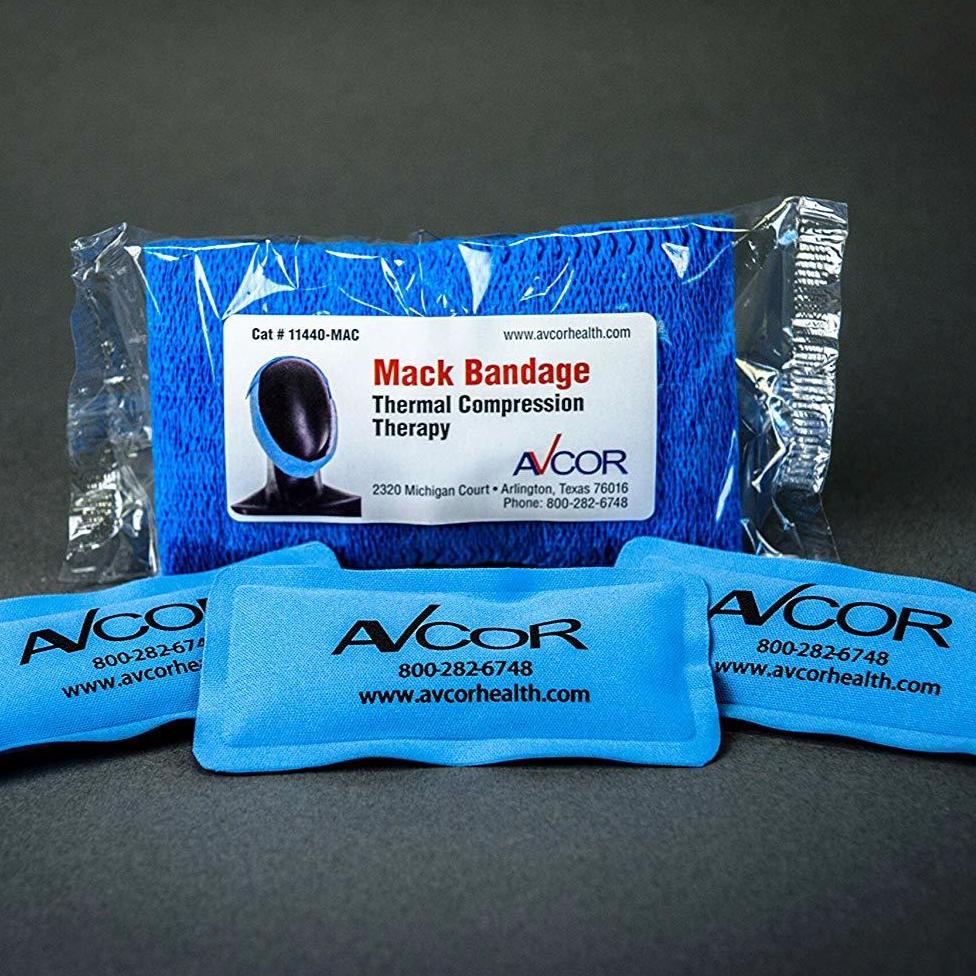 "The SOLO BANDAGE is intuitive and can be easily applied with one hand. Its ease of application facilitates independence, which is a key pillar of health."
"Avcor products outperform all the rest!"
"I saw these arm boards and then searched until I found out where to buy them… We Really like them.. The stretchy VELCRO™ straps are very easy to use versus tape and more patient friendly."
"I am using the IceRight™ multiple times a day to reduce swelling. It's an awesome product - ice and compression all in one!"