For Value Analysis Teams
VAT Resources
We have prepared the information you need to make your decision process simple.
All-In-One Cost Justification
When compared with the standard solutions typically available in clinical settings, our All-in-One I.V. Arm Board wins out as the cost-effective solution.
Bard Statlock Trial
Mercy Medical Center conducted a clinical trial of the Bard Statlock Select Pediatric Stabilization Device with an excellent reduction in IV restarts.
X-TEN Honeycomb Test
The Naval Medical Research Unit in San Antonio tested our Honeycomb Compression Bandage technology, finding significant reduction in distal blood flow.
Contact Avcor
We'll get back to you within 24 hours!
Avcor Health Care provides high quality medical aids to increase patient outcomes, reduce pain and provide easy solutions for medical professionals. For inquiries or large purchases at hospital pricing contact us through our form or at (800) 282-6748.

Avcor Health Care Products, Inc.
2750 113th Street, Suite 300
Grand Prairie, TX 75050
Call: (800) 282-6748
Fax: (817) 551-5327
For Sales
Contact Rick McClung, Vice President
rick.mcclung@avcorhealth.com
Learn More About AVCOR
View all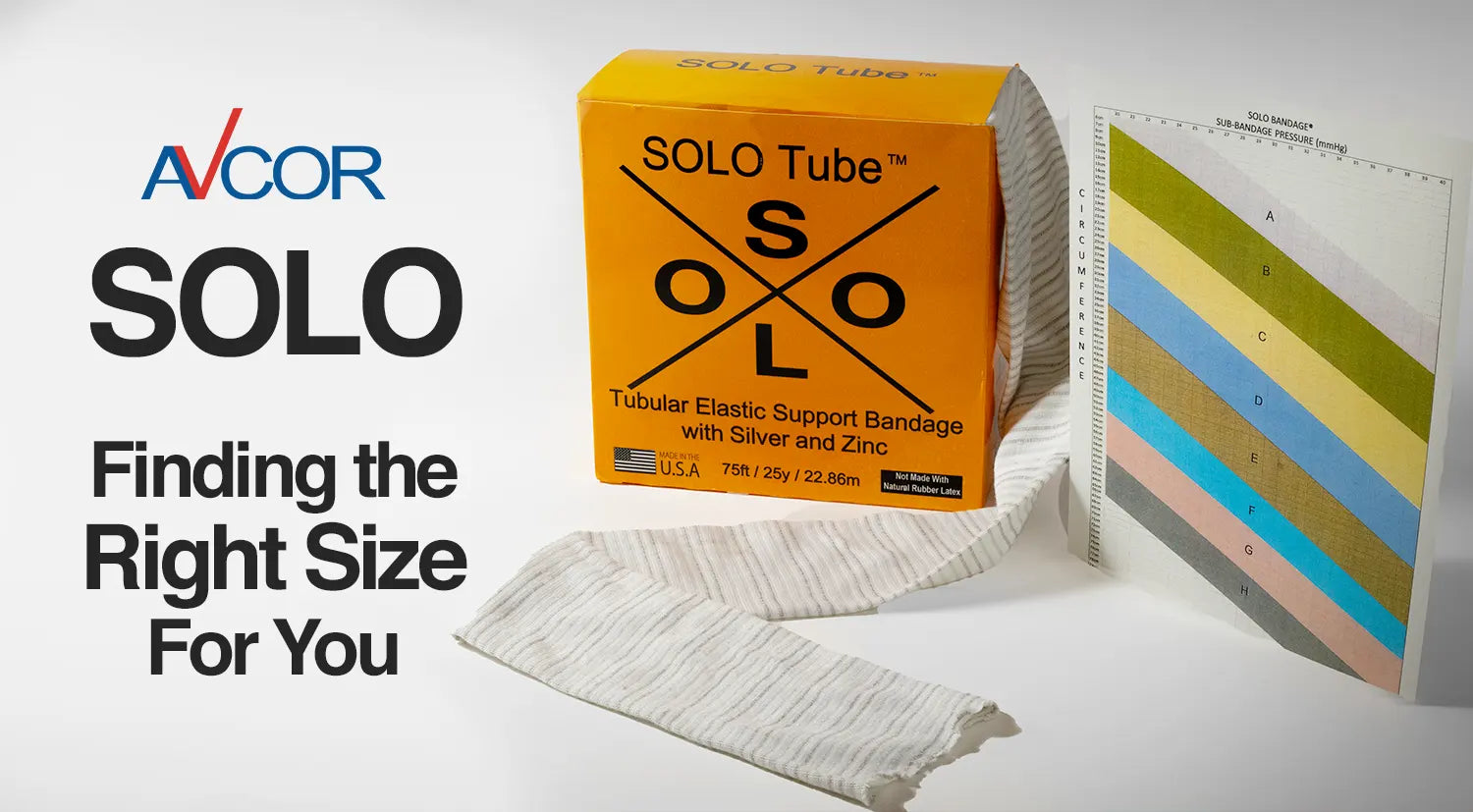 When it comes to recovery from amputation, having the right support and compression can make a big difference in your comfort and healing process. AVCOR SOLO Tube and SOLO Bandage are two popu...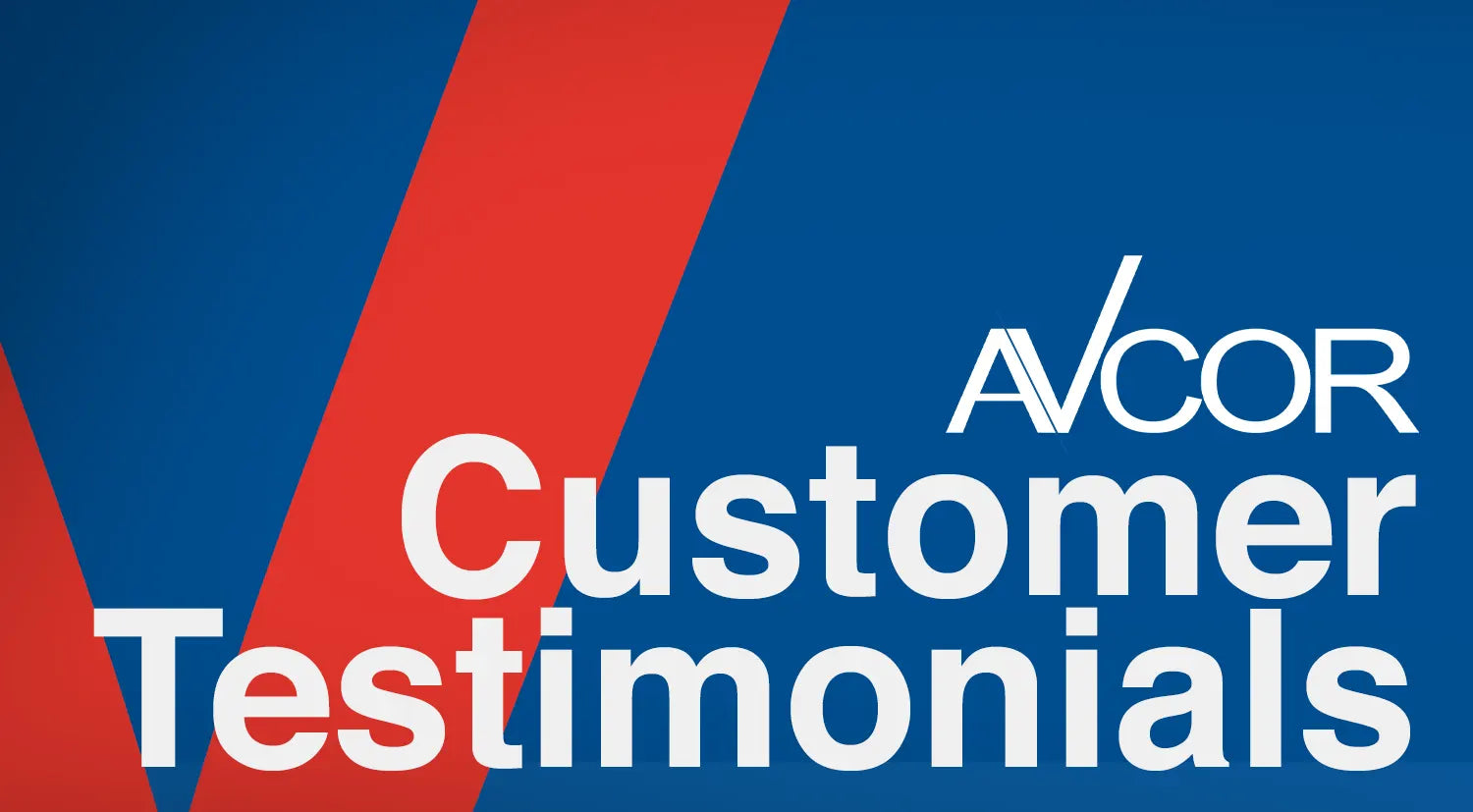 We take pride in the products we provide to our clients, so we're excited to hear from our Customers about how much our products mean to them. Todd A. Toronto, CA "I wear my SOLO Shrinkers every ...