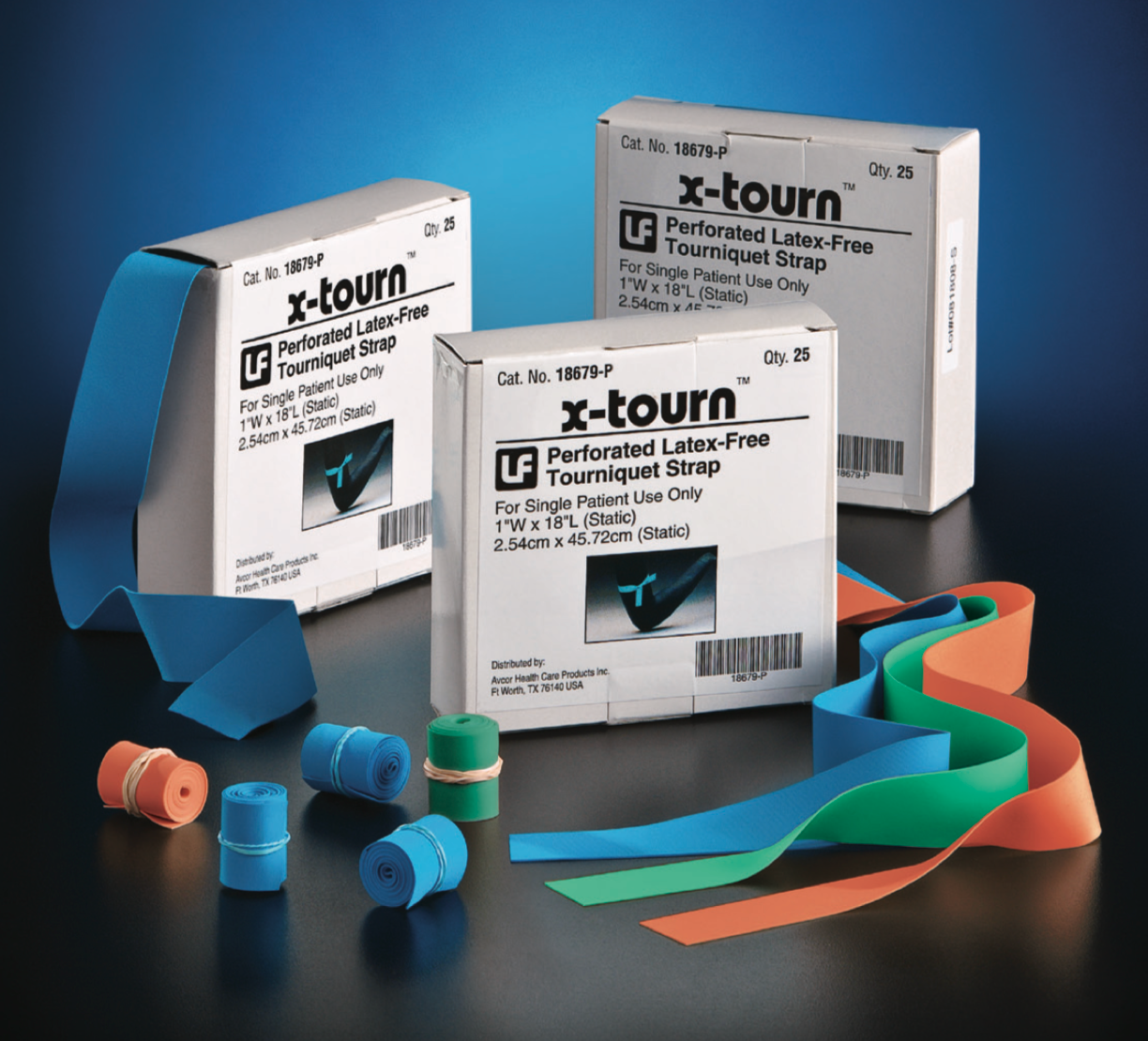 X-TOURN
X-TOURN is made from our best polyisoprene formulation, this tourniquet exhibits the highest quality performance in the market. It is engineered to attain effective venous engorgement with a minimum of patient discomfort.
Logistics
Comprehensive logistics services for small manufacturers.
Distribution
Large-volume shipping and bulk shipping services for distributors and hospitals.
Manufacturing
Producing excellent medical products, focused on quality, sustainability and ease of use.
Research
Focused on patient outcomes and healthcare workers' success.