Est. 1984
35+ Years of Quality Healthcare Products
Leading the industry with the best innovative medical products through distribution, logistics, and manufacturing solutions.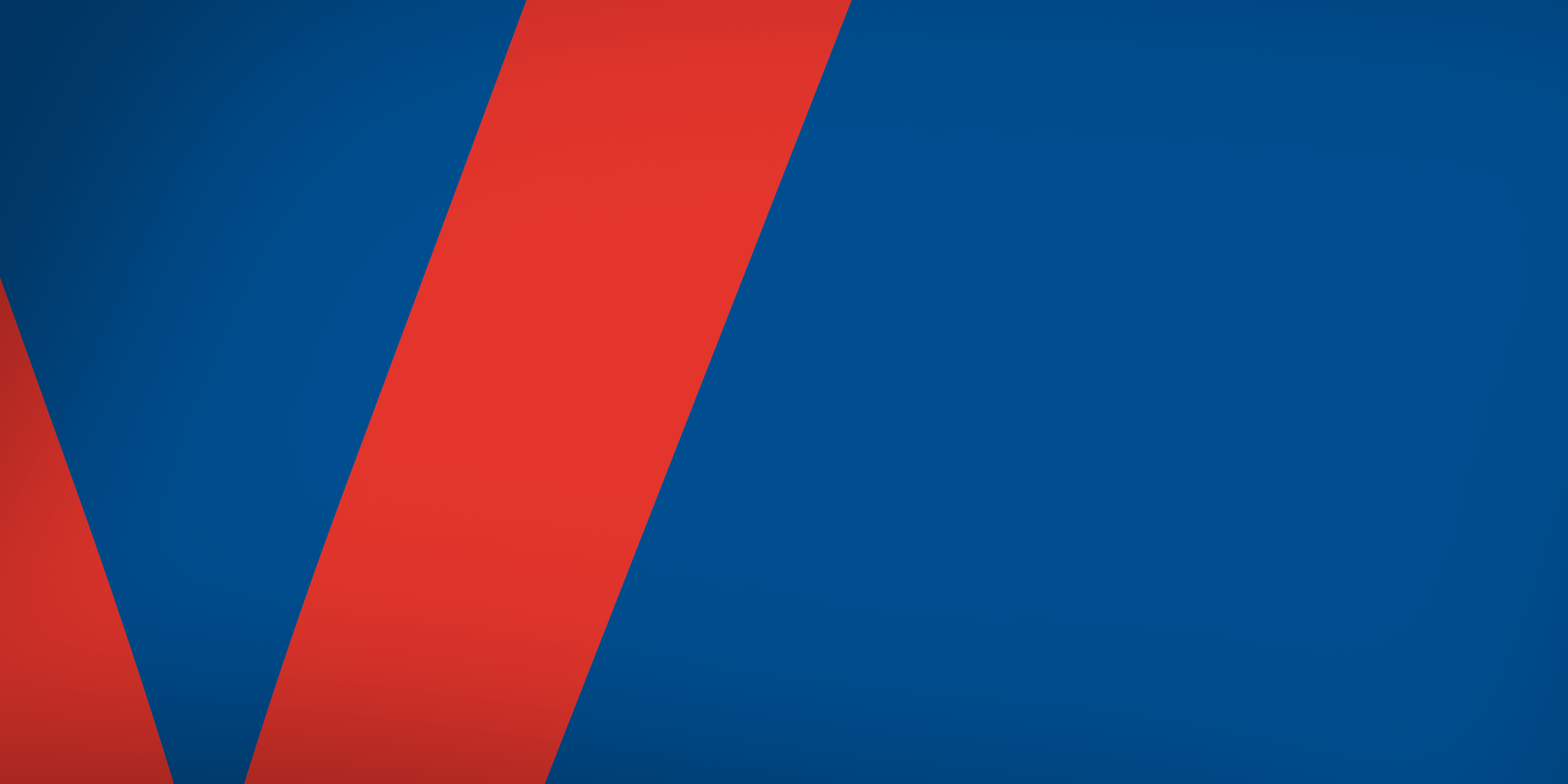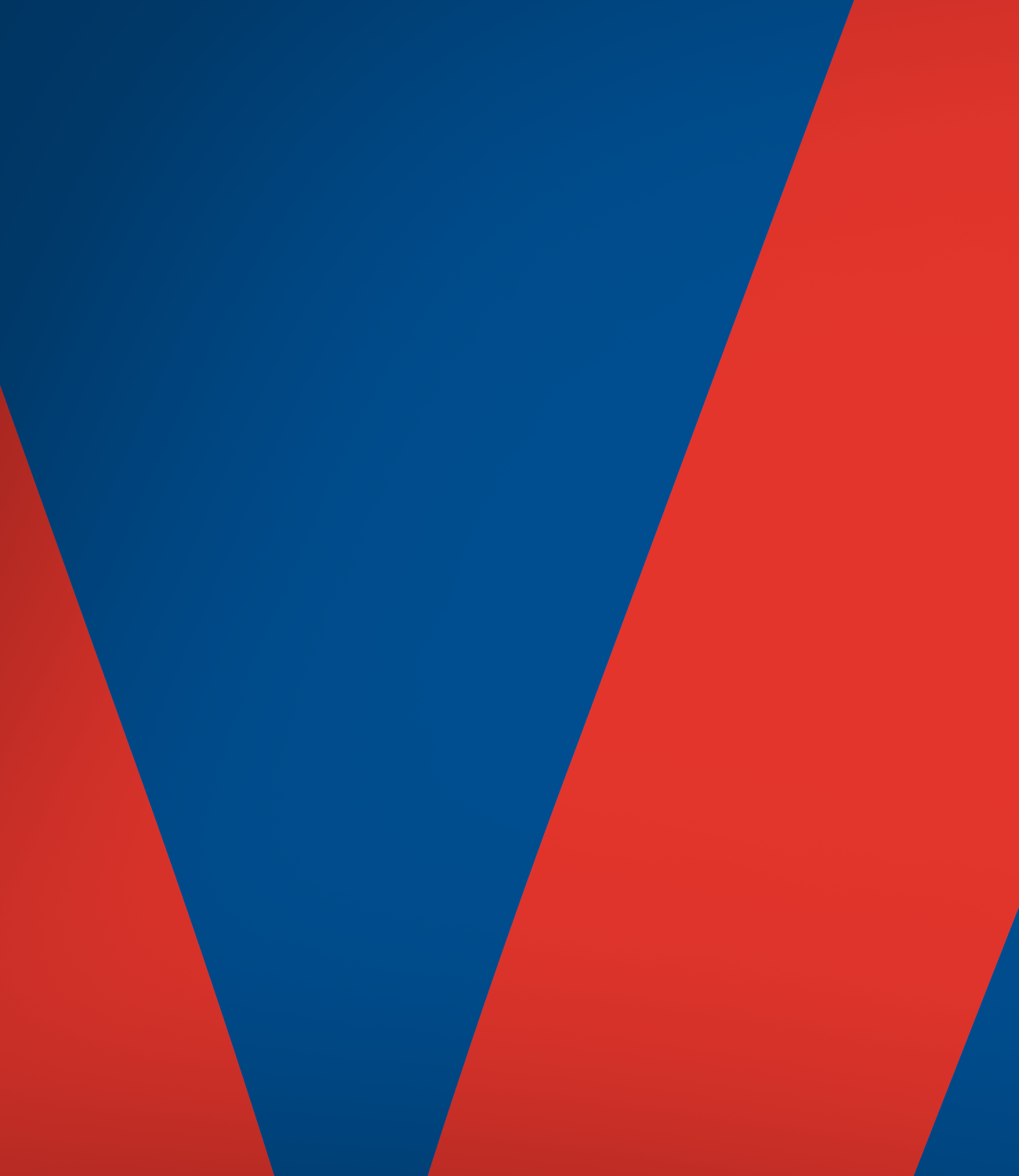 Quality | Leadership | Dependability
Avcor is a Solutions Company.
Avcor's commitment is, and has always been, to produce medical products of the highest quality that deliver maximum utility, ease of use, patient comfort and overall cost savings.
About Us
Proud Member of AHVAP
Improving cost and quality of healthcare, for patients and medical providers is central to our beliefs at AVCOR.
Depended on by Vizient
We proudly supply Vizient with EBAN Cohesive Bandages, X-MARK, ALL in ONE IV Arm Stabilization System, and X-TOURN Tourniquets
"The SOLO BANDAGE is intuitive and can be easily applied with one hand. Its ease of application facilitates independence, which is a key pillar of health."
"Avcor products outperform all the rest!"
"I saw these arm boards and then searched until I found out where to buy them… We Really like them.. The stretchy VELCRO™ straps are very easy to use versus tape and more patient friendly."
"I am using the IceRight™ multiple times a day to reduce swelling. It's an awesome product - ice and compression all in one!"
Revolutionary Amputation Wound Care
SOLO Amputation Recovery
View all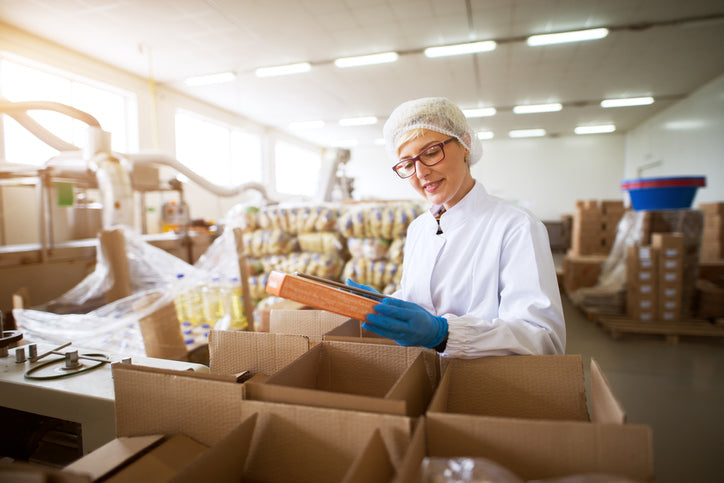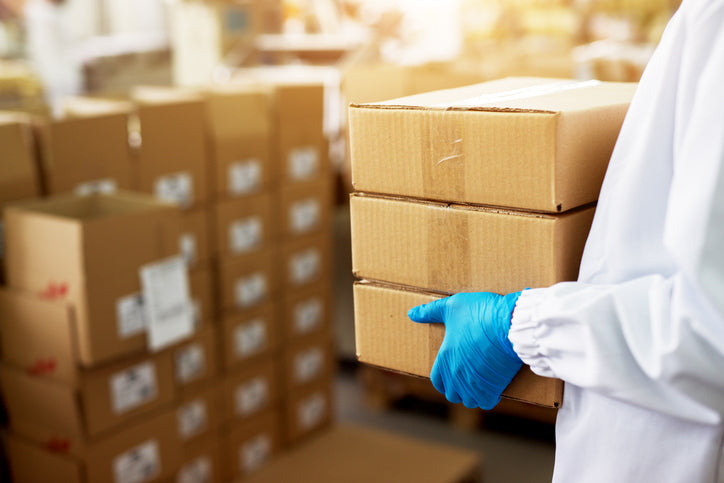 The Finest Healthcare Products
Manufacturing
Avcor has offices in Grand Prairie, Texas and a manufacturing facility in Texas with 15 employees. The company also works with OEM manufacturing facilities overseas. Avcor offers products for lab, NICU, surgery, orthopedics, and patient transport.
Learn More
The Answer You're Looking For!
Logistics
If you're a small manufacturer just entering the market, let Avcor Logistics handle your operations. Our well-trained staff can answer calls, receive and ship orders, invoice customers, and collect payments, all for a low cost.
Learn More
Articles
View all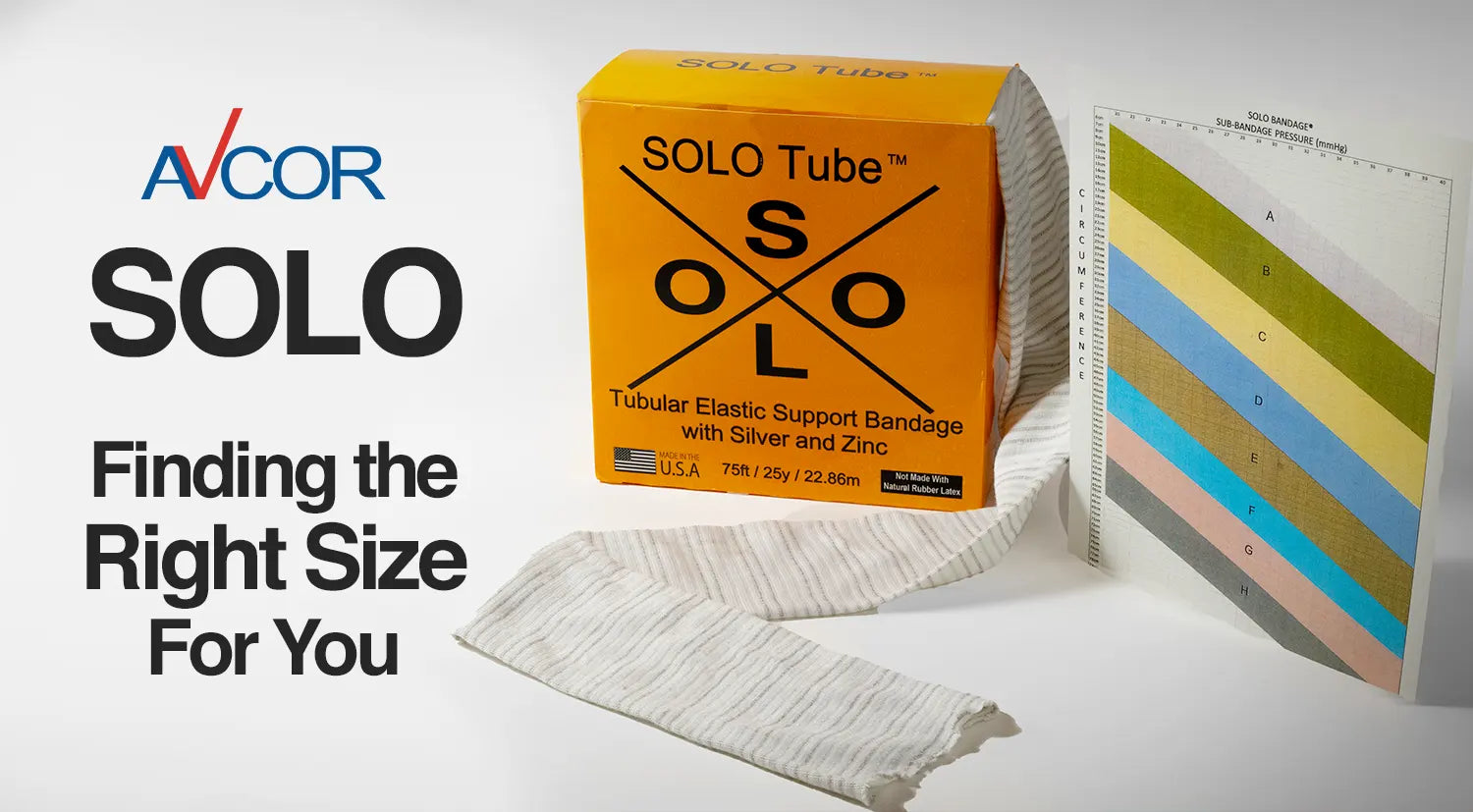 When it comes to recovery from amputation, having the right support and compression can make a big difference in your comfort and healing process. AVCOR SOLO Tube and SOLO Bandage are two popu...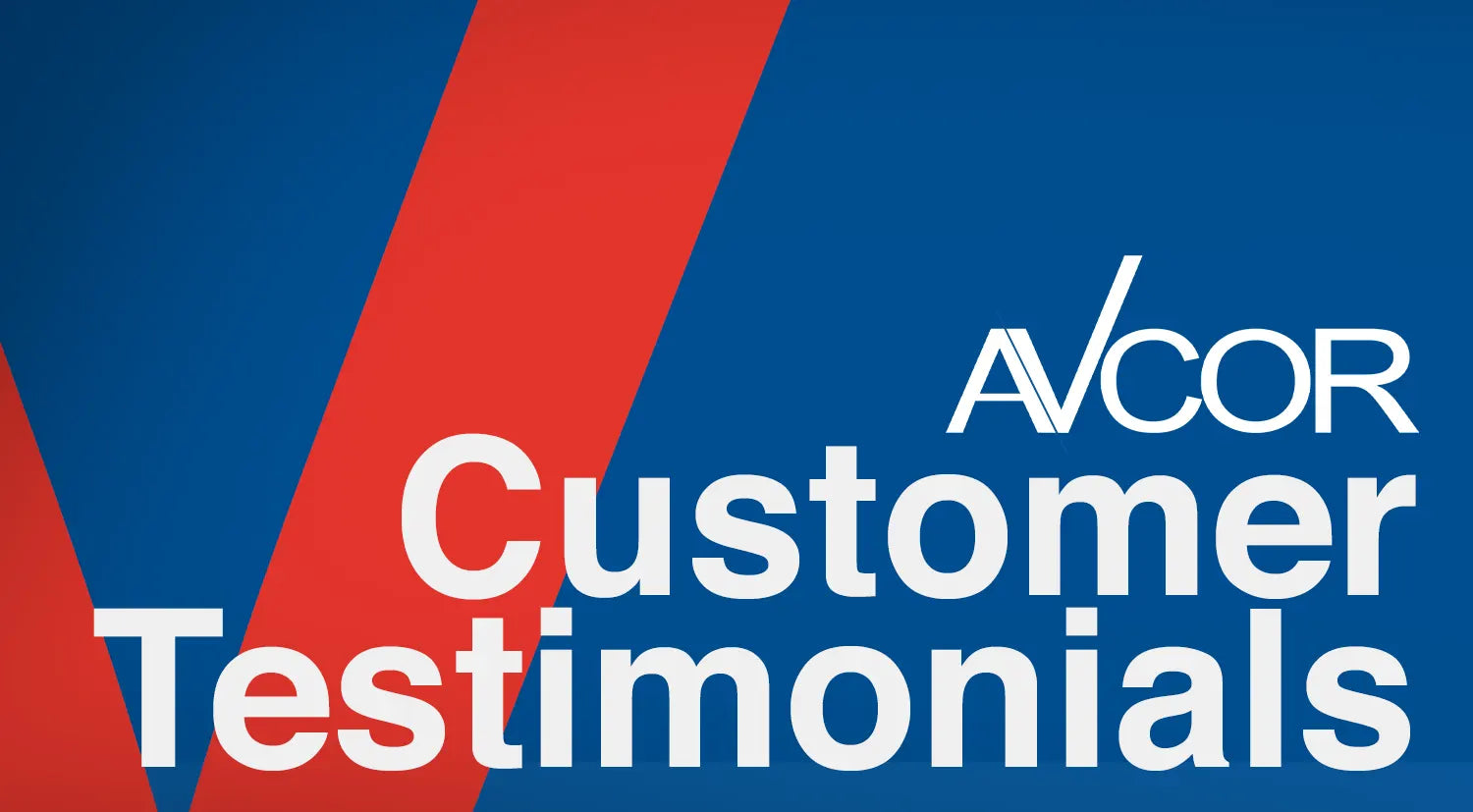 We take pride in the products we provide to our clients, so we're excited to hear from our Customers about how much our products mean to them. Todd A. Toronto, CA "I wear my SOLO Shrinkers every ...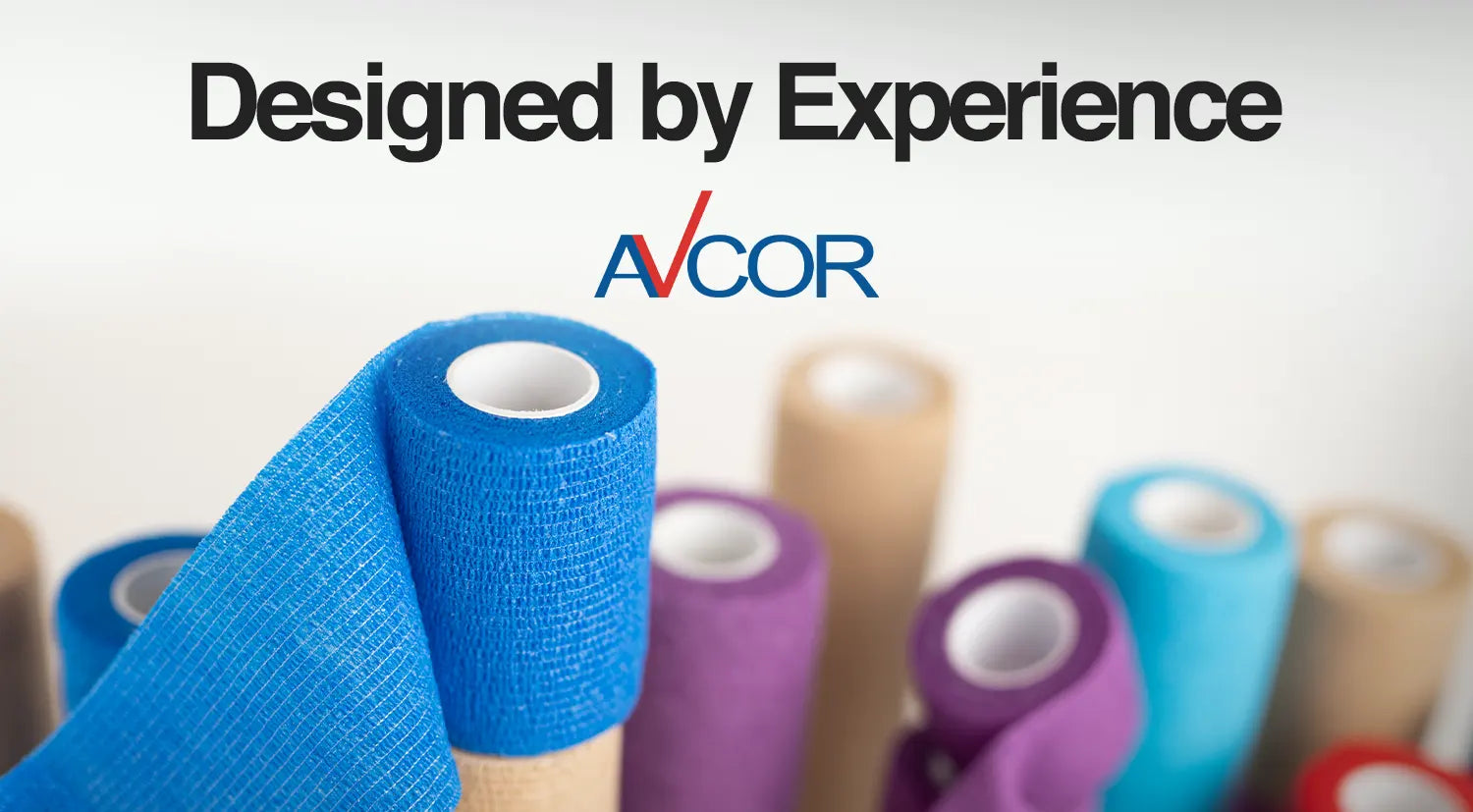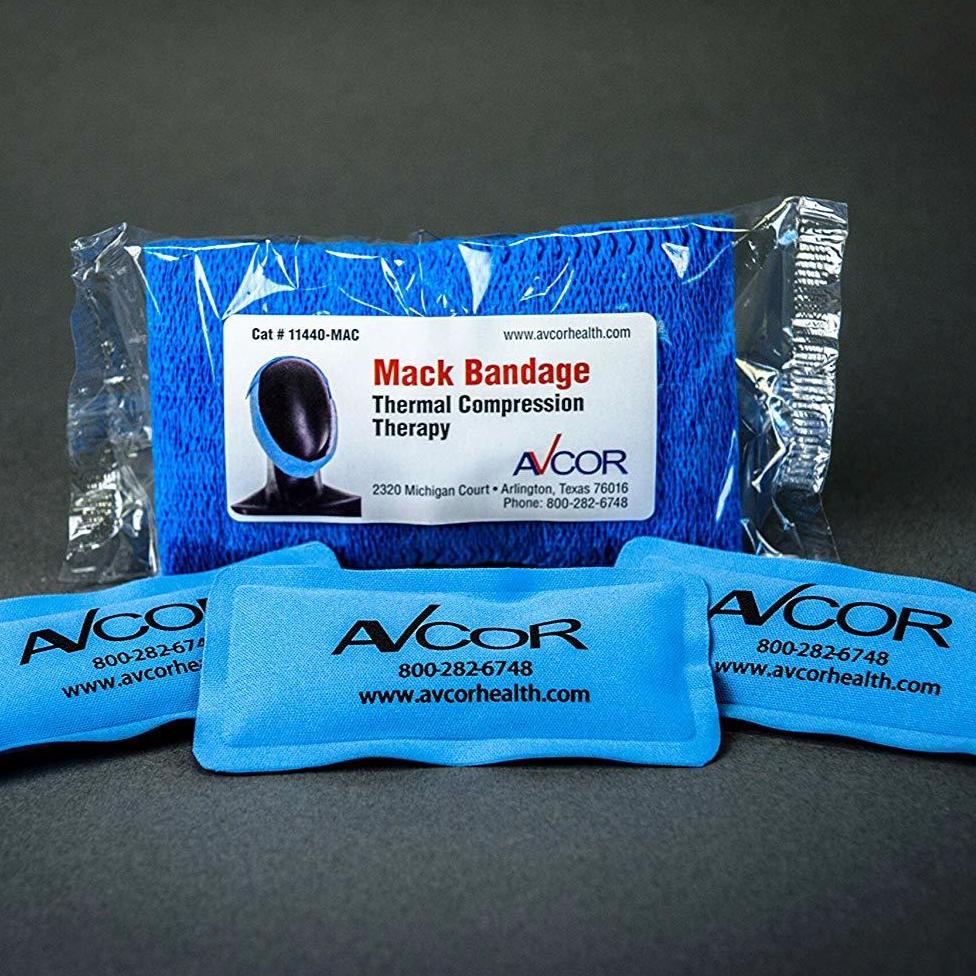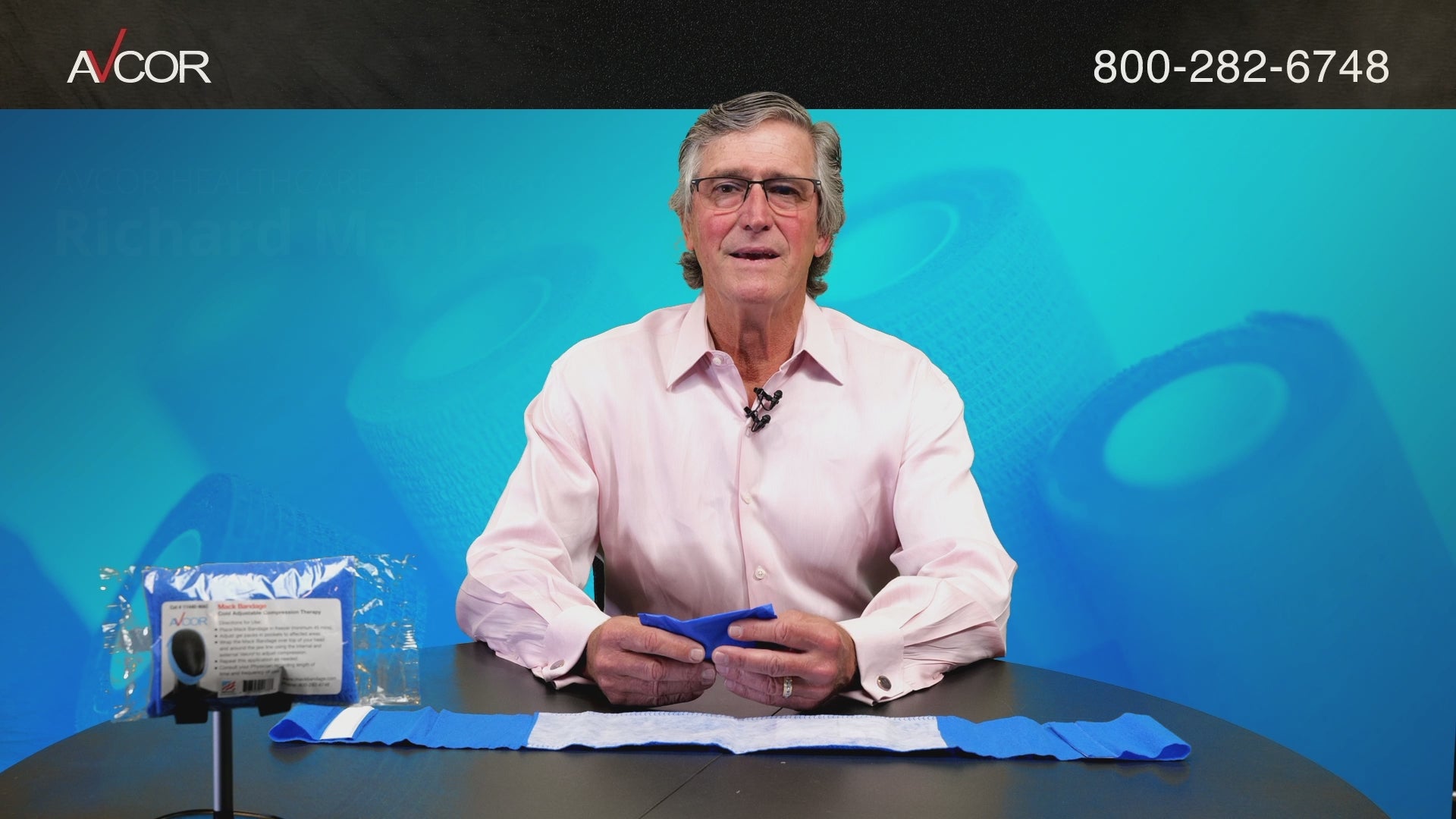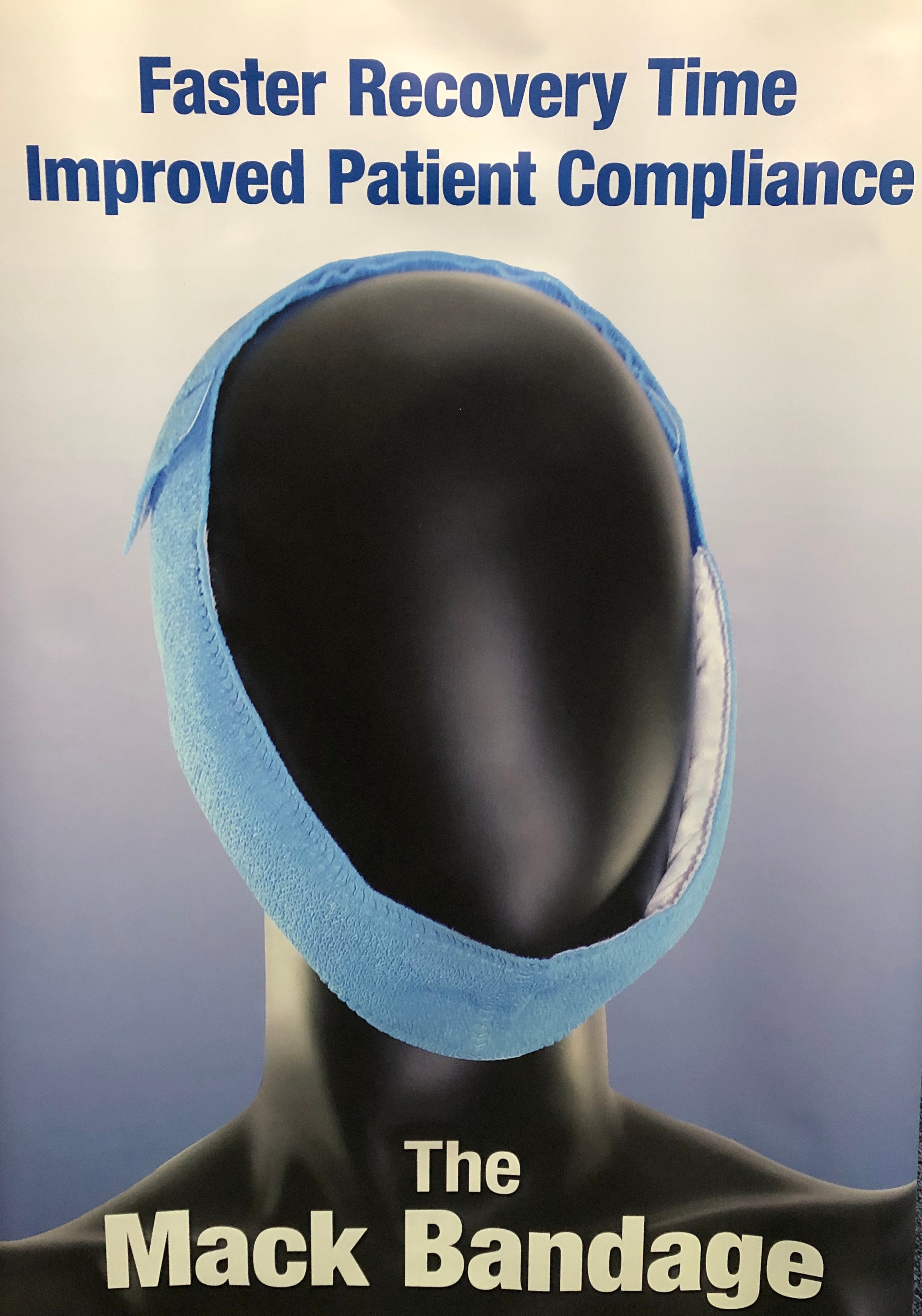 ---
The MACK® Oral Surgery Cold Bandage from Avcor Health Care Products is the perfect solution for combating pain and swelling from medical and dental procedures performed on the mouth and jaw.
This non-sterile thermal compression bandage combines cold therapy, compression, and compliance to provide optimal relief and comfort for patients. The large 3.5" x 48" (stretched) bandage is equipped with velcro on one end for easy use, and is latex-free for patients with sensitivities.
With the MACK® Bandage, patients can benefit from:
Reduced pain and swelling following maxillofacial, dental, or oral surgery.
Improved compliance with the help of velcro closure and comfortable fit.
Reusable gel pads that can be easily replaced or kept as spares in the freezer for extended use or emergencies.
Whether you need to reduce swelling and pain post-surgery, or are looking for a reliable cold therapy solution for knees or back, the MACK® Oral Surgery Cold Bandage is a versatile and effective option.
Don't let dental or maxillofacial pain slow you down - get the relief you need with the MACK® Bandage today!
Units: Case of 20 (Non-Sterile)
HCPC code A9273 and Procedure code CPT-99070