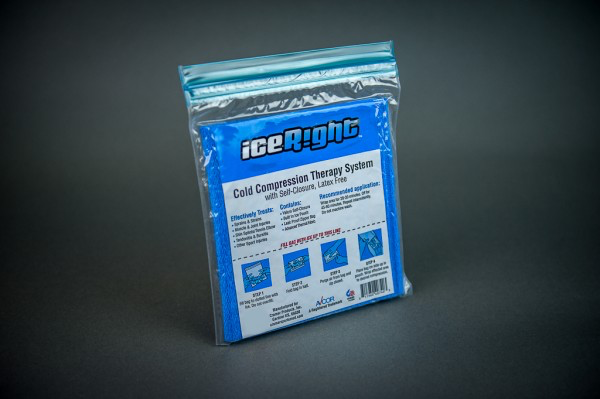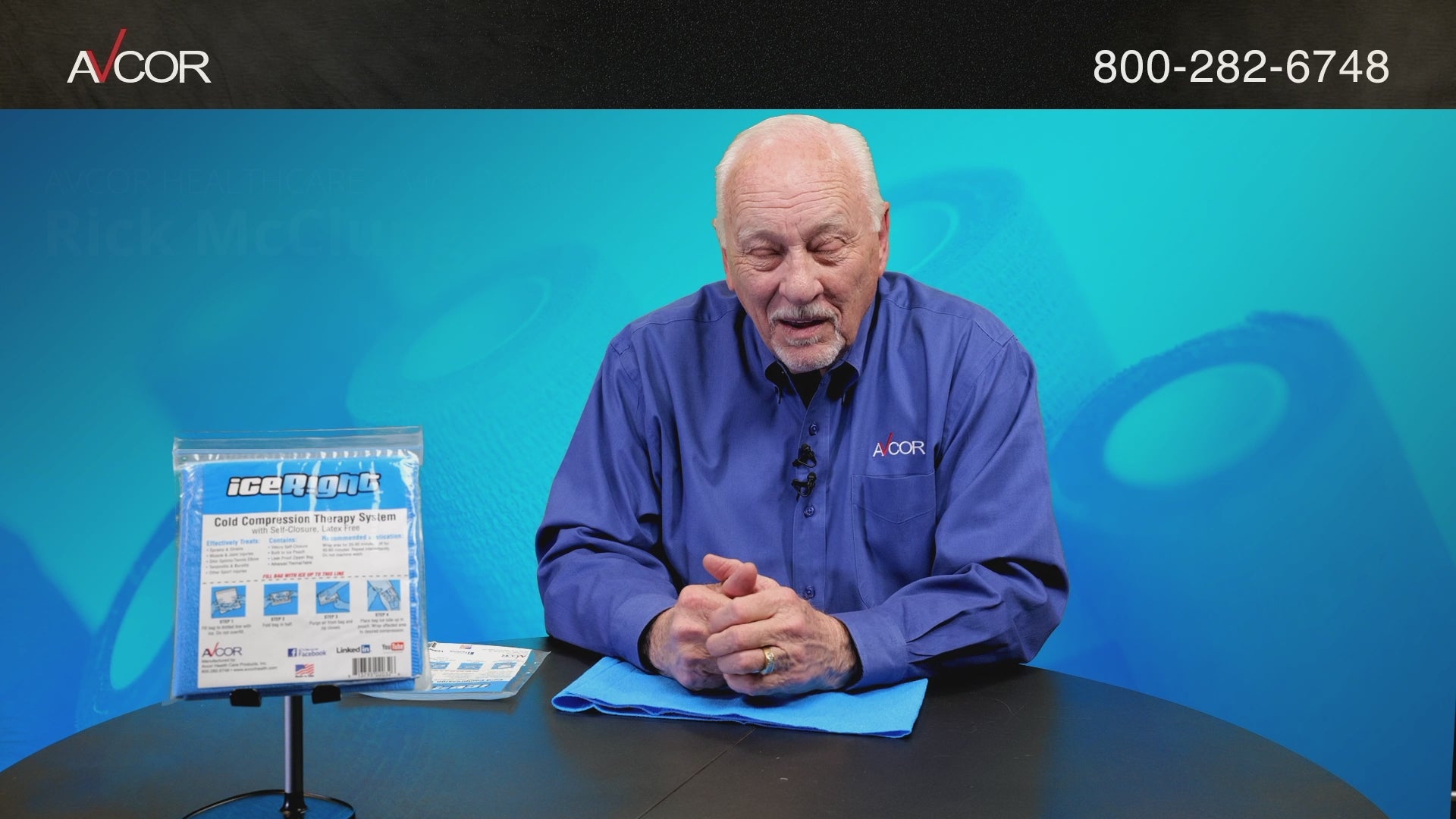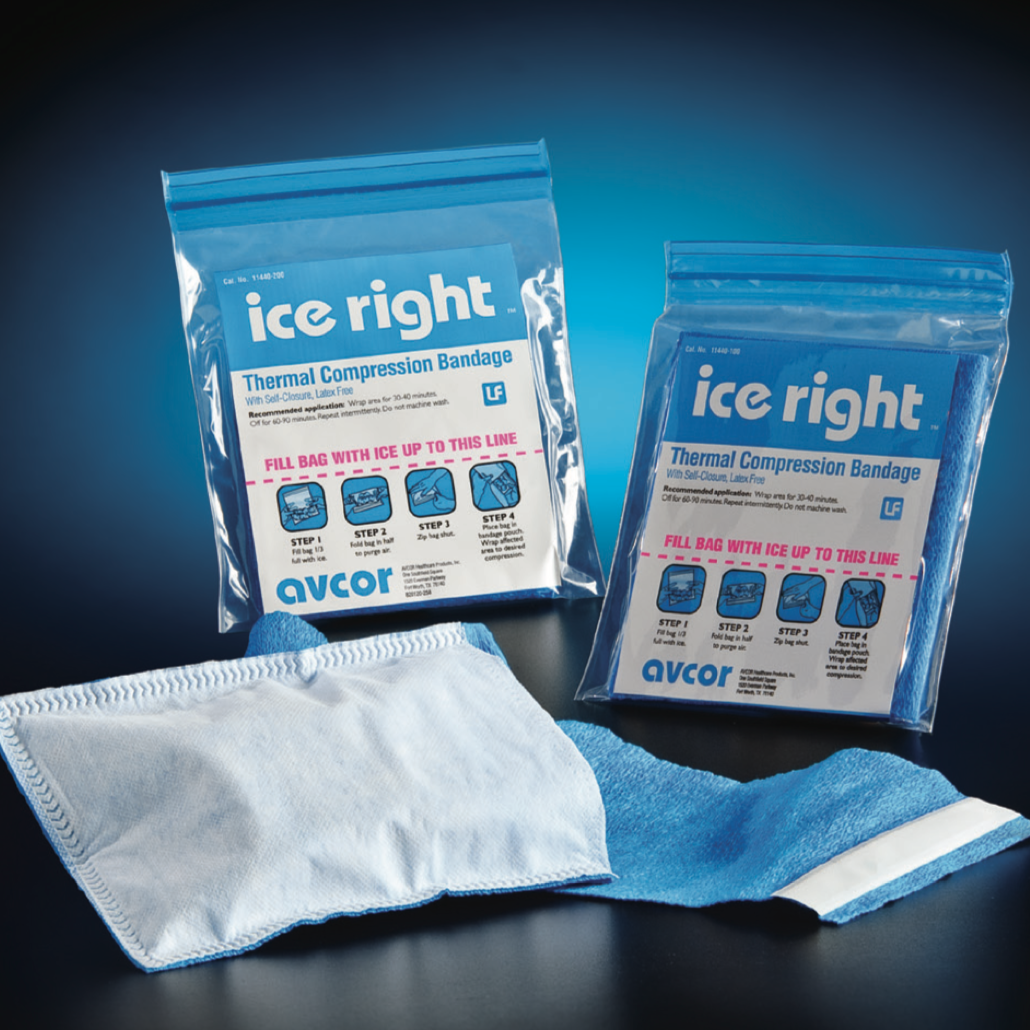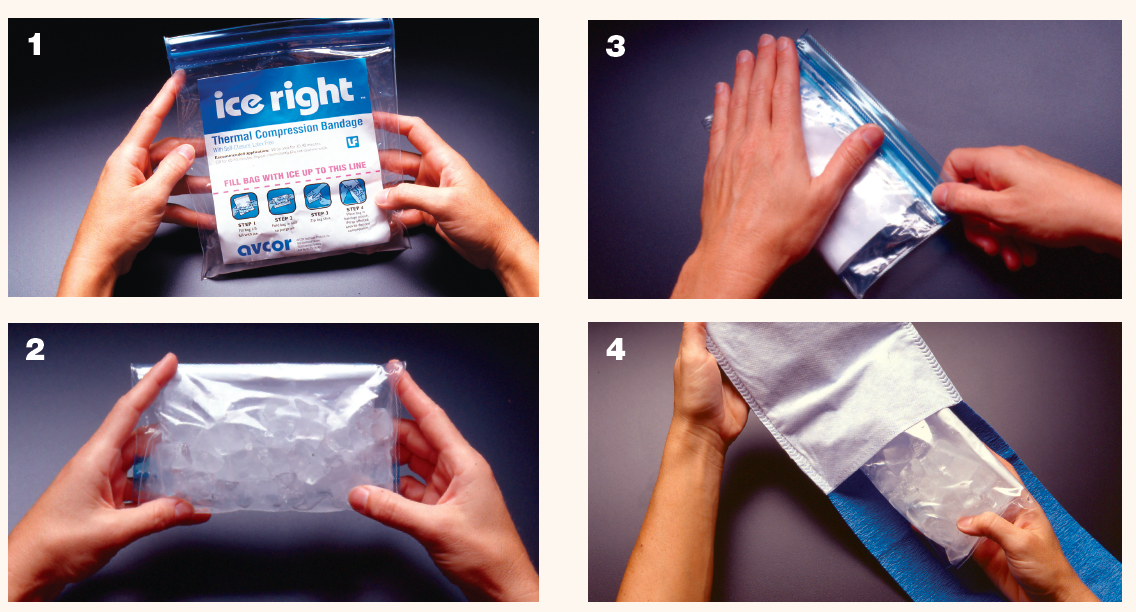 Ice Right® Cold Therapy
---
Ice Right® Cold Therapy - the ultimate solution for effective cold therapy and compression in one self-contained unit. Say goodbye to expensive and time-consuming equipment and hello to the convenience of Ice Right®.
This latex-free thermal compression therapy system provides the utmost in cold therapy with the added benefit of compression, especially for knee or ankle injuries. Unlike traditional ice packs that lack stability and compression, Ice Right® is designed to stabilize and compress the affected area, delivering targeted relief and reducing swelling quickly.
Key benefits of Ice Right® Cold Therapy:
Combines the benefits of cold therapy and compression in one self-contained unit.

Provides stable and consistent cold therapy for effective pain relief and swelling reduction.

Can be employed in seconds, saving time and effort compared to traditional ice packs and bandages.
Ice Right® Cold Therapy is the perfect solution for athletes, post-surgery recovery, and anyone who needs targeted cold therapy to reduce swelling and pain. Choose Ice Right® for the ultimate in cold compression therapy.
Size: Large 7″ x 97″ (stretched)
Catalog Number:  11440-100
Unit:  Individual and 40/case.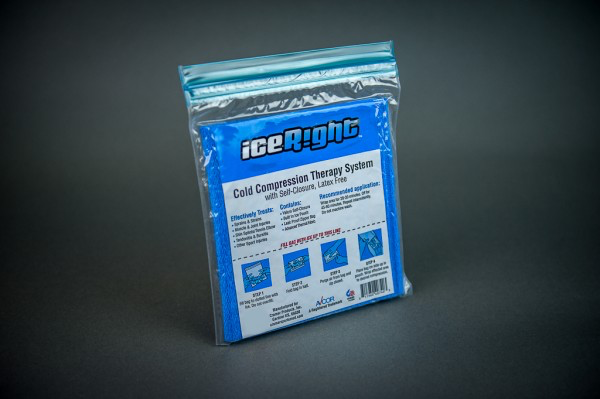 "The SOLO BANDAGE is intuitive and can be easily applied with one hand. Its ease of application facilitates independence, which is a key pillar of health."
"Avcor products outperform all the rest!"
"I saw these arm boards and then searched until I found out where to buy them… We Really like them.. The stretchy VELCRO™ straps are very easy to use versus tape and more patient friendly."
"I am using the IceRight™ multiple times a day to reduce swelling. It's an awesome product - ice and compression all in one!"