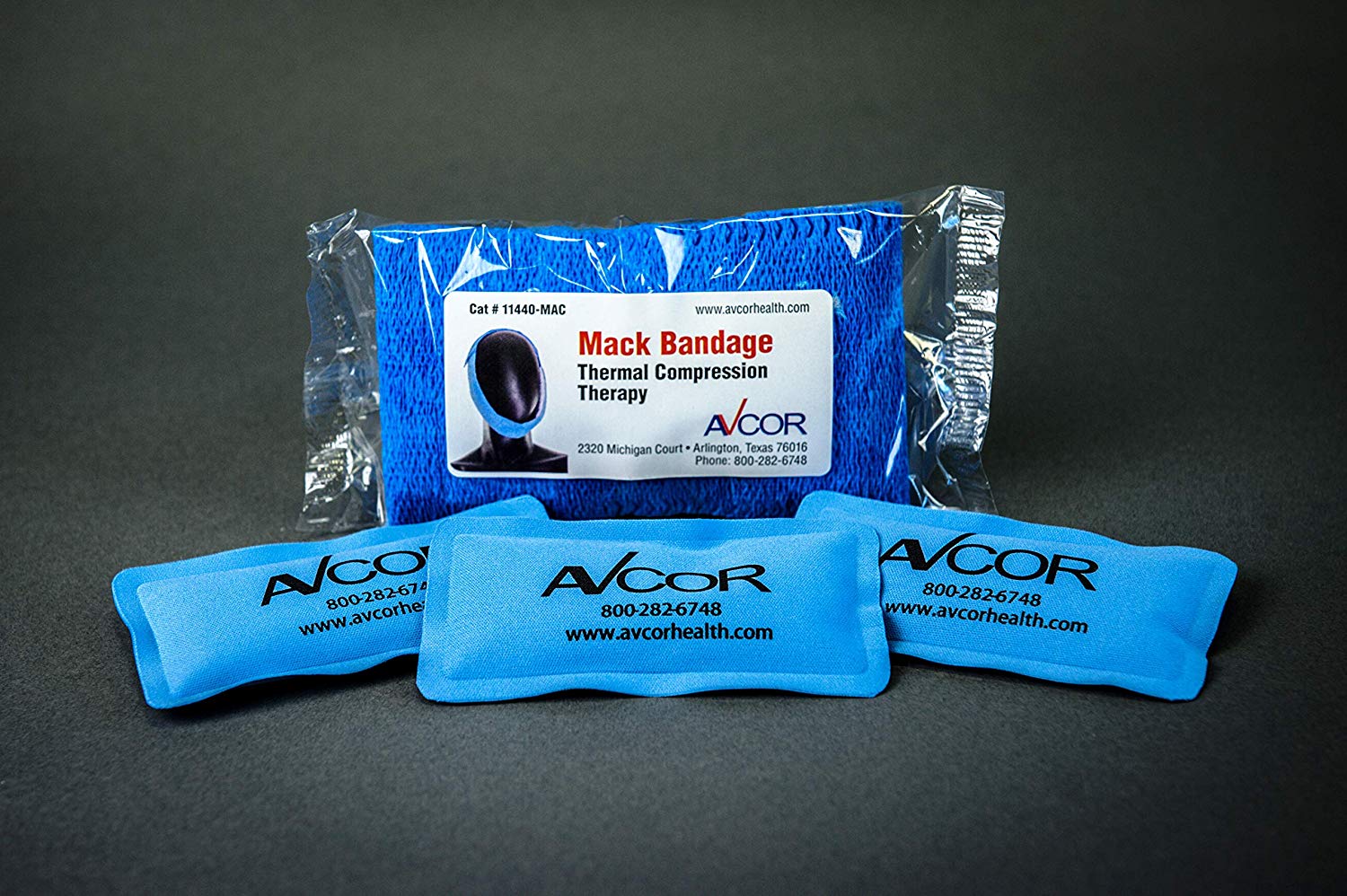 MACK® Bandage
MACK
® Thermal compression bandages are latex free with velcro to increase patient compliance after 
maxio/facial surgery.  They can also be used wherever cold therapy is needed to stay in place like knees or back.
Logistics
Comprehensive logistics services for small manufacturers.
Distribution
Large-volume shipping and bulk shipping services for distributors and hospitals.
Manufacturing
Producing excellent medical products, focused on quality, sustainability and ease of use.
Research
Focused on patient outcomes and healthcare workers' success.