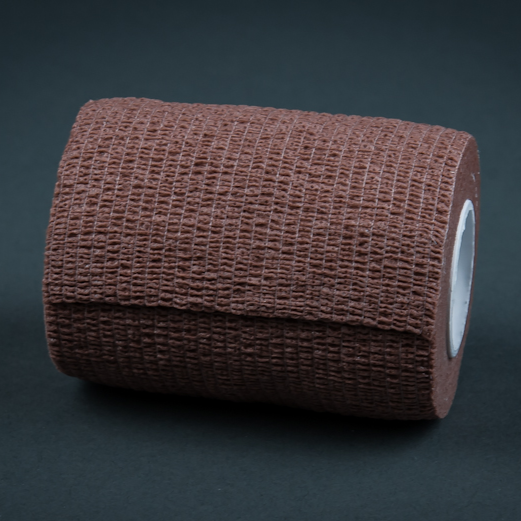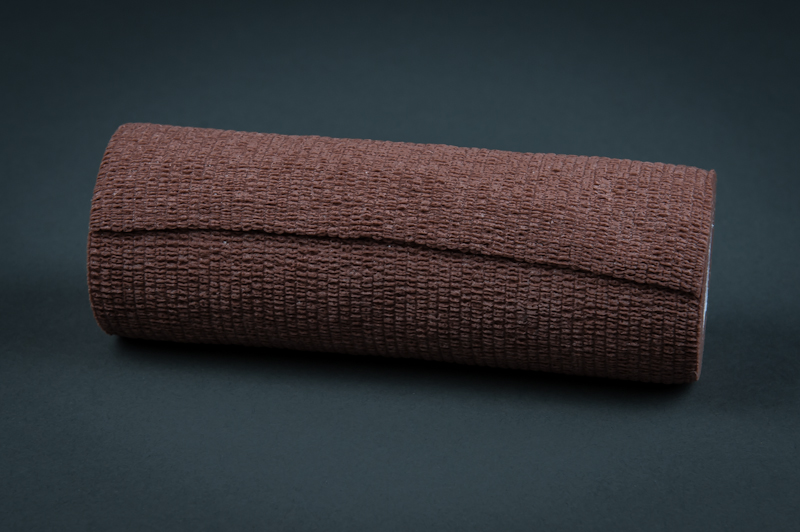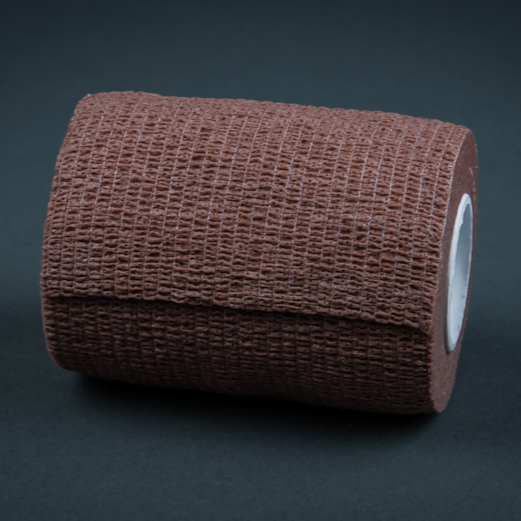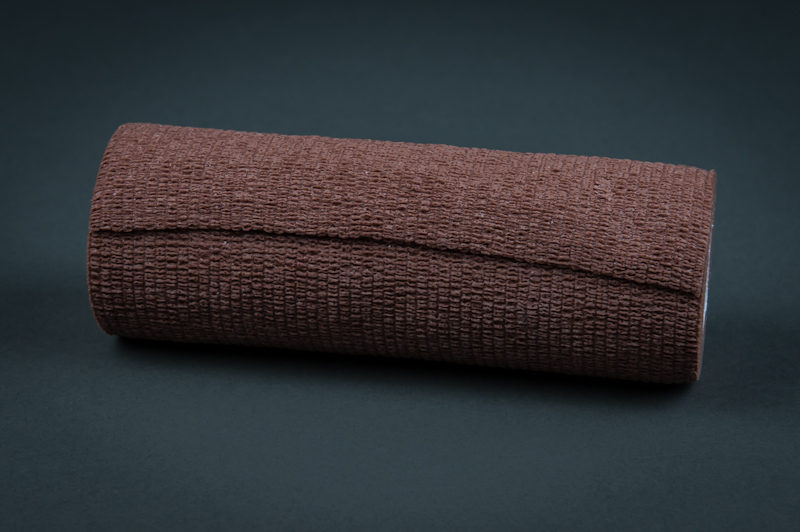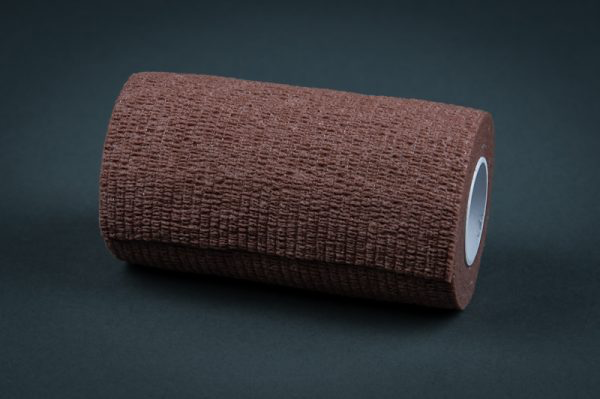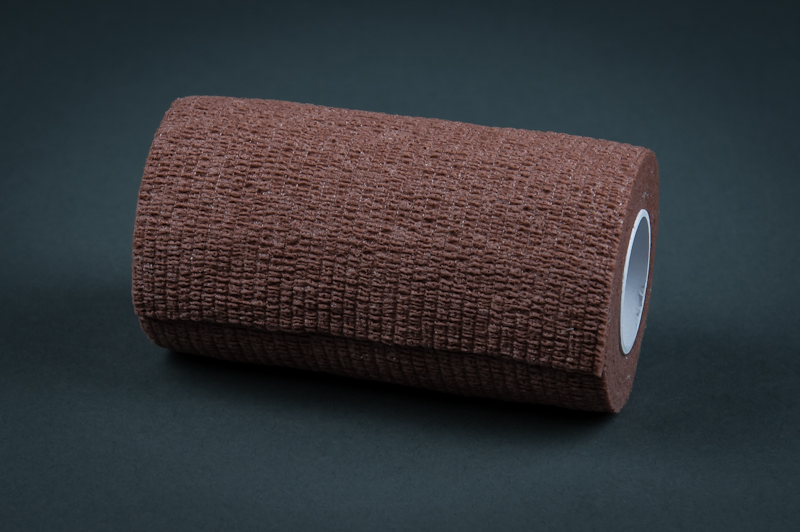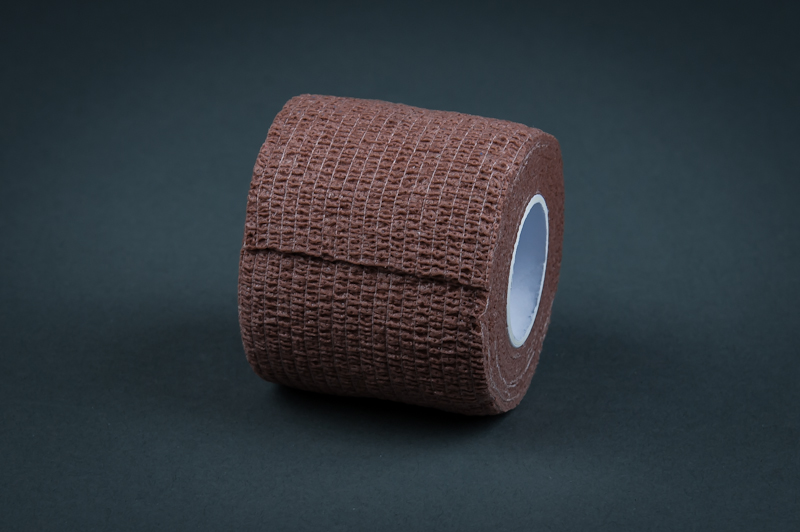 E-BAN Cohesive Bandage | Sterile
---
Our E-Ban Cohesive Bandage is the perfect solution for all your wound care needs. 
Our self-adhering bandage provides the right amount of compression without the need for any external adhesives. 
Key features and benefits include:
Self-adhesive and cohesive

: The E-Ban Cohesive Bandage sticks to itself, but not to your skin, making it painless to remove. No need for any additional adhesives or tapes.

Easy to use

: Our cohesive compression bandage can be easily unwrapped and will tear in a straight line, so no cutting is required. This also minimizes waste, making it an economical choice for wound care.

Versatile: Our latex-free cohesive bandages can also come in a

 

variety of colors, making it easy to match them to any outfit or team colors. They can be used as a compression bandage, wound dressing, or for general support and stabilization.

The E-Ban Cohesive Bandage is a reliable, comfortable, and easy-to-use wound care solution. Whether you need it for post-surgery recovery, injury management, or general support, our cohesive bandage is the perfect choice. Try it now and experience the convenience of our self-adhesive bandages.
Sterile, Non-Glare Latex-Free Cohesive Compression Bandage
Color: BEIGE
Units:  Individually wrapped (1), 36/case.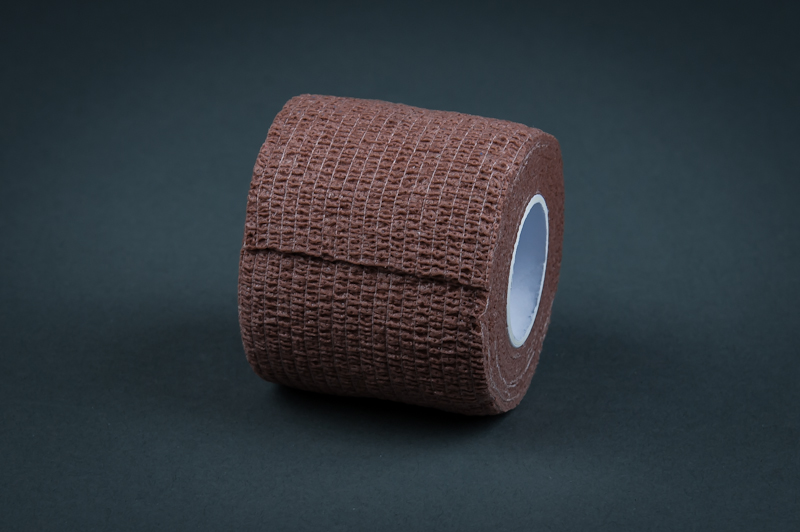 "The SOLO BANDAGE is intuitive and can be easily applied with one hand. Its ease of application facilitates independence, which is a key pillar of health."
"Avcor products outperform all the rest!"
"I saw these arm boards and then searched until I found out where to buy them… We Really like them.. The stretchy VELCRO™ straps are very easy to use versus tape and more patient friendly."
"I am using the IceRight™ multiple times a day to reduce swelling. It's an awesome product - ice and compression all in one!"