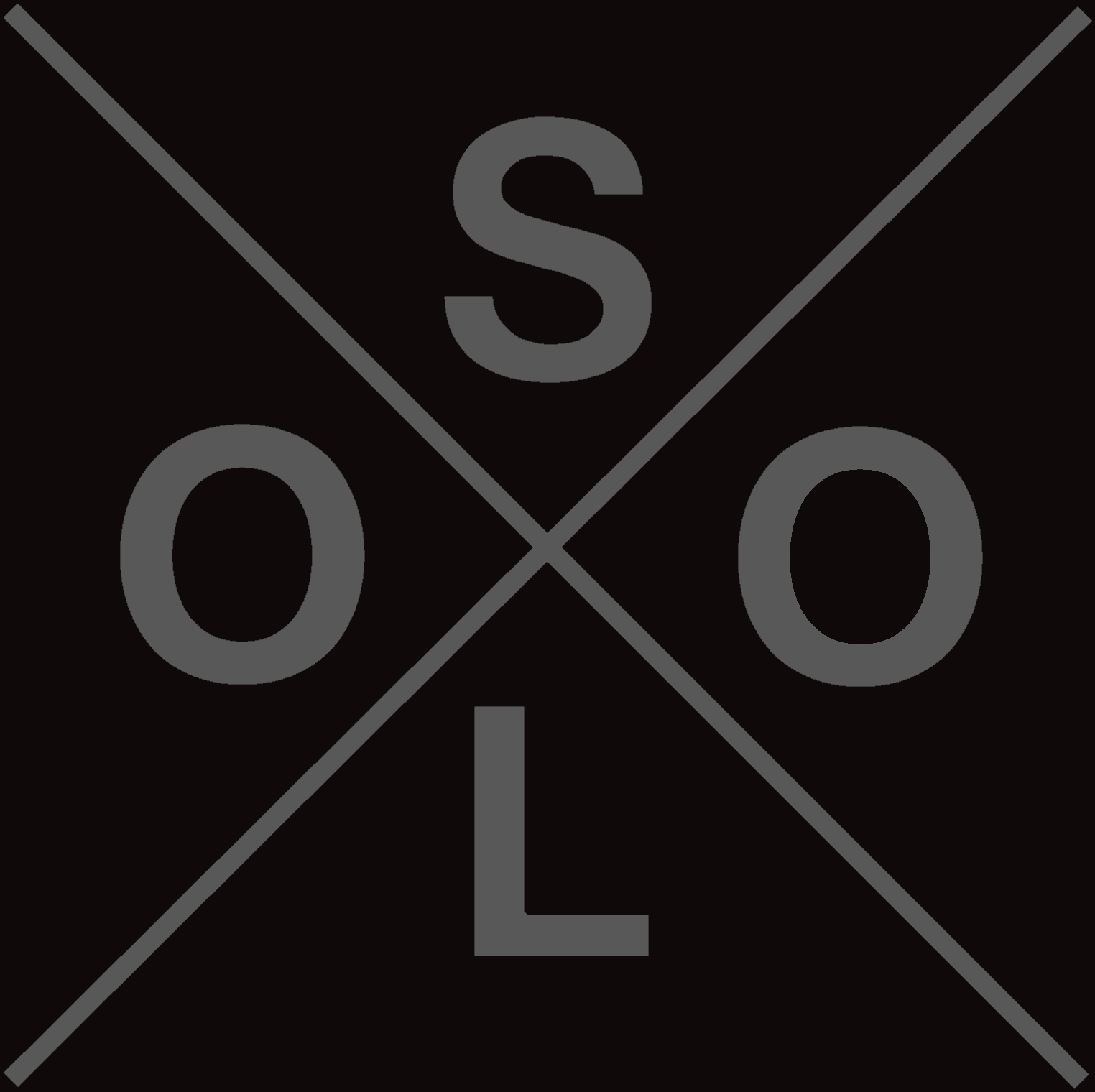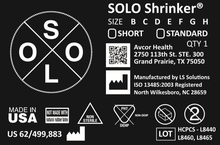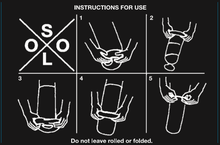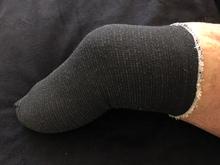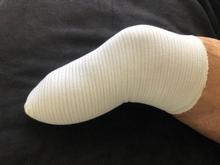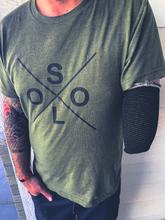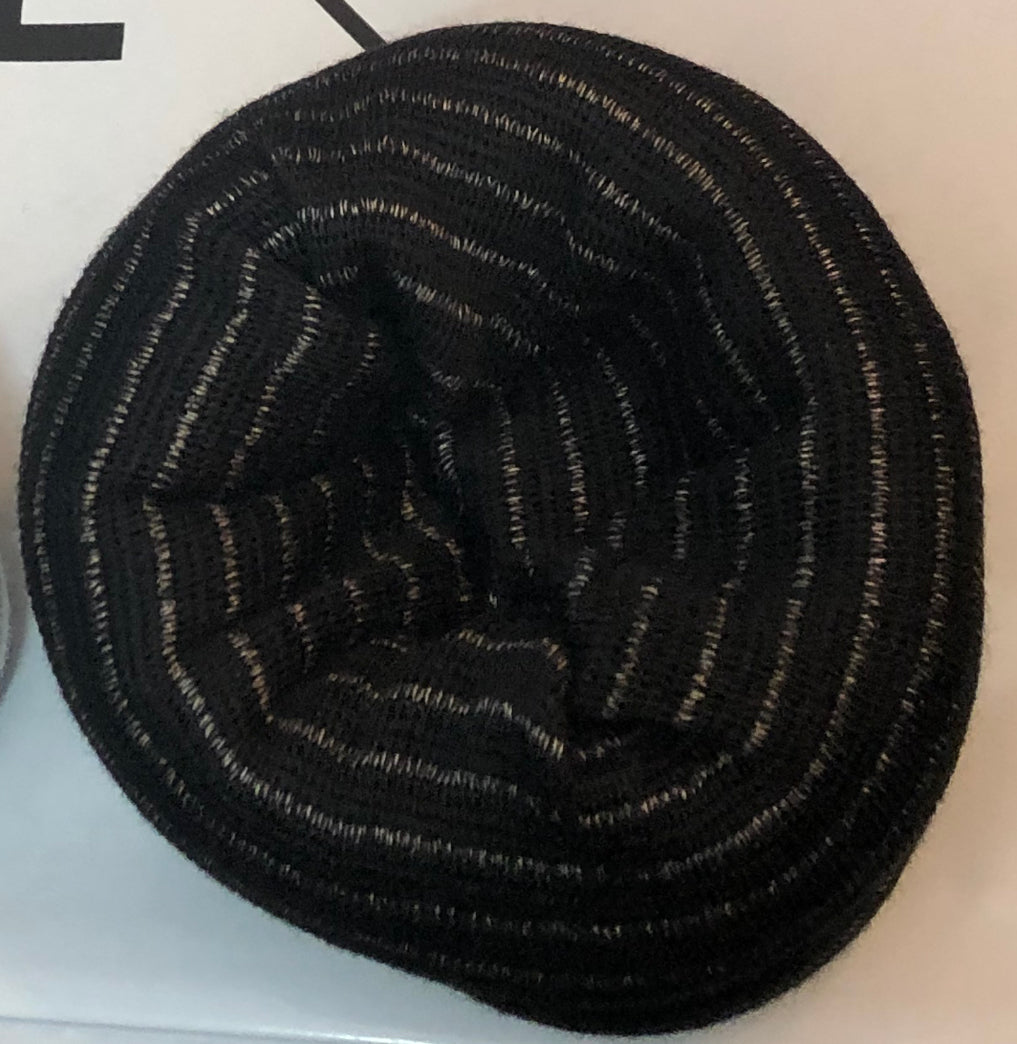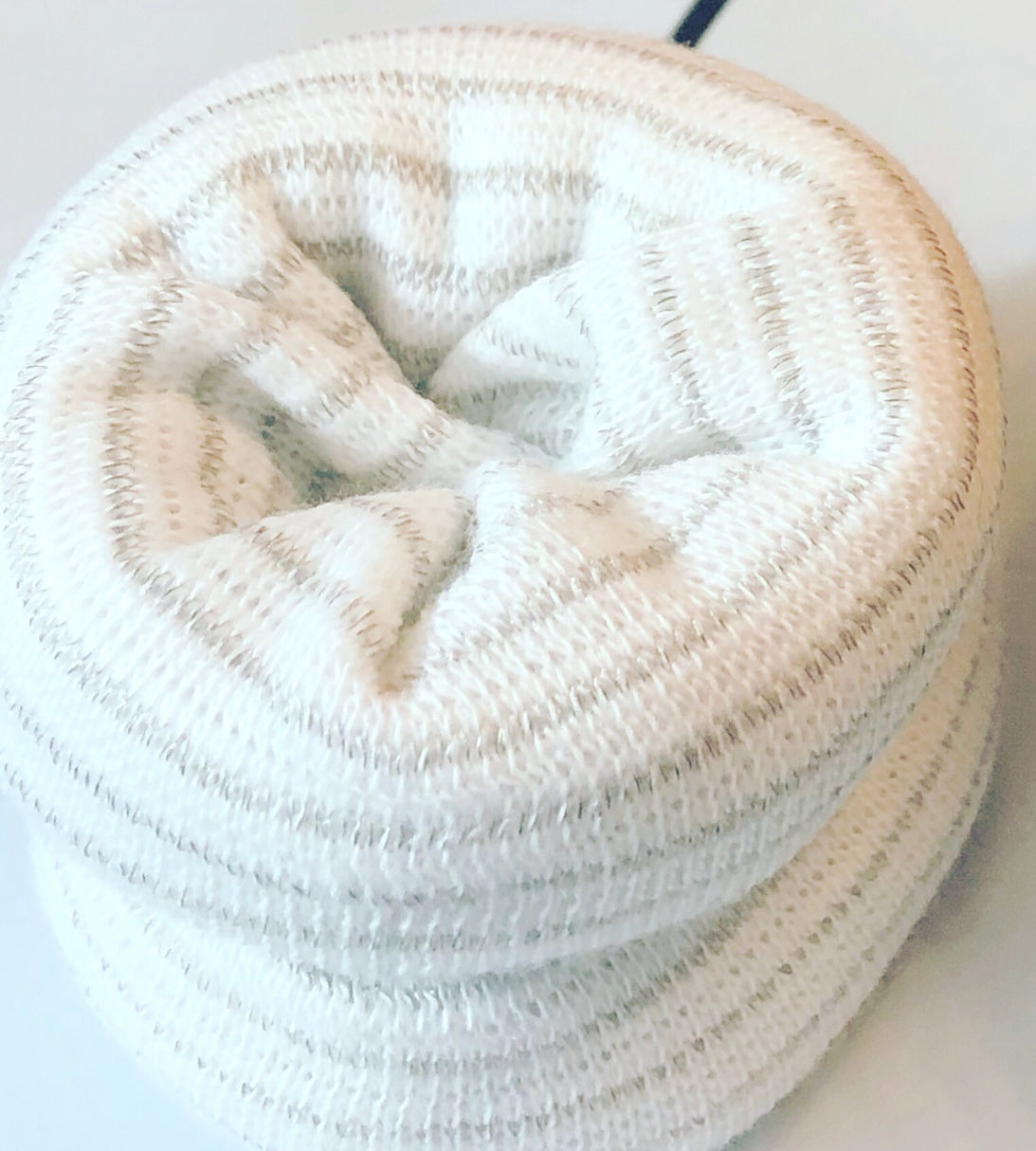 SOLO® Amputation Shrinker | Box of 12
---


Perfectly made and arguably the most comfortable shrinker ever created.
Reduce phantom pain and promote healing with Avcor Health's SOLO Shrinker®. Our compression shrinker sock is designed for post-amputee wound care and residual limb shrinkage, available for above the knee or below the knee amputees.

The patented roll-on design provides ease of use and consistent compression and application. It can be applied the same way every time in 30 seconds or less eliminating the need for multi-step wrapping techniques or taping. The SOLO Shrinker® has helped reduce nerve pain, a common issue after an amputation, in some of its' users.

Perfectly made and arguably the most comfortable shrinker ever created, many have come to trust our expertise in amputation care and limb loss pain management.

Order now for post-amputation rehabilitation.

Available in sizes B, C, D, E, F, G and H
Diameter - 2.5", 2.75", 3", 3.5", 4", 4.5", 5"
Proper sizing is based on limb circumference.
Please see our Sizing chart
Not made with natural rubber latex.
HCPCS Reimbursement Codes:  L8440, L8460, L8465
Care Instructions:
Machine Washable, delicate cycle

Hang to dry

Do not wring

Do not bleach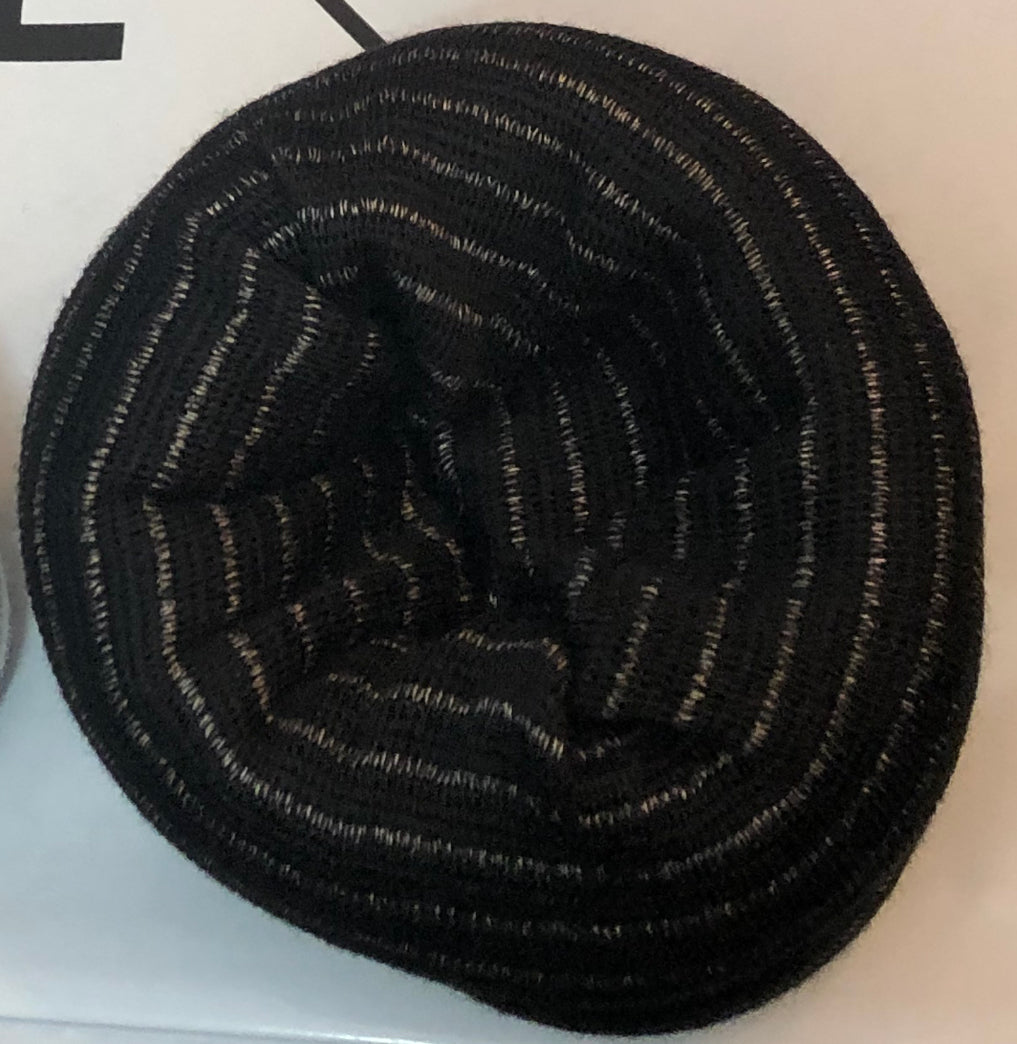 "The SOLO BANDAGE is intuitive and can be easily applied with one hand. Its ease of application facilitates independence, which is a key pillar of health."
"Avcor products outperform all the rest!"
"I saw these arm boards and then searched until I found out where to buy them… We Really like them.. The stretchy VELCRO™ straps are very easy to use versus tape and more patient friendly."
"I am using the IceRight™ multiple times a day to reduce swelling. It's an awesome product - ice and compression all in one!"