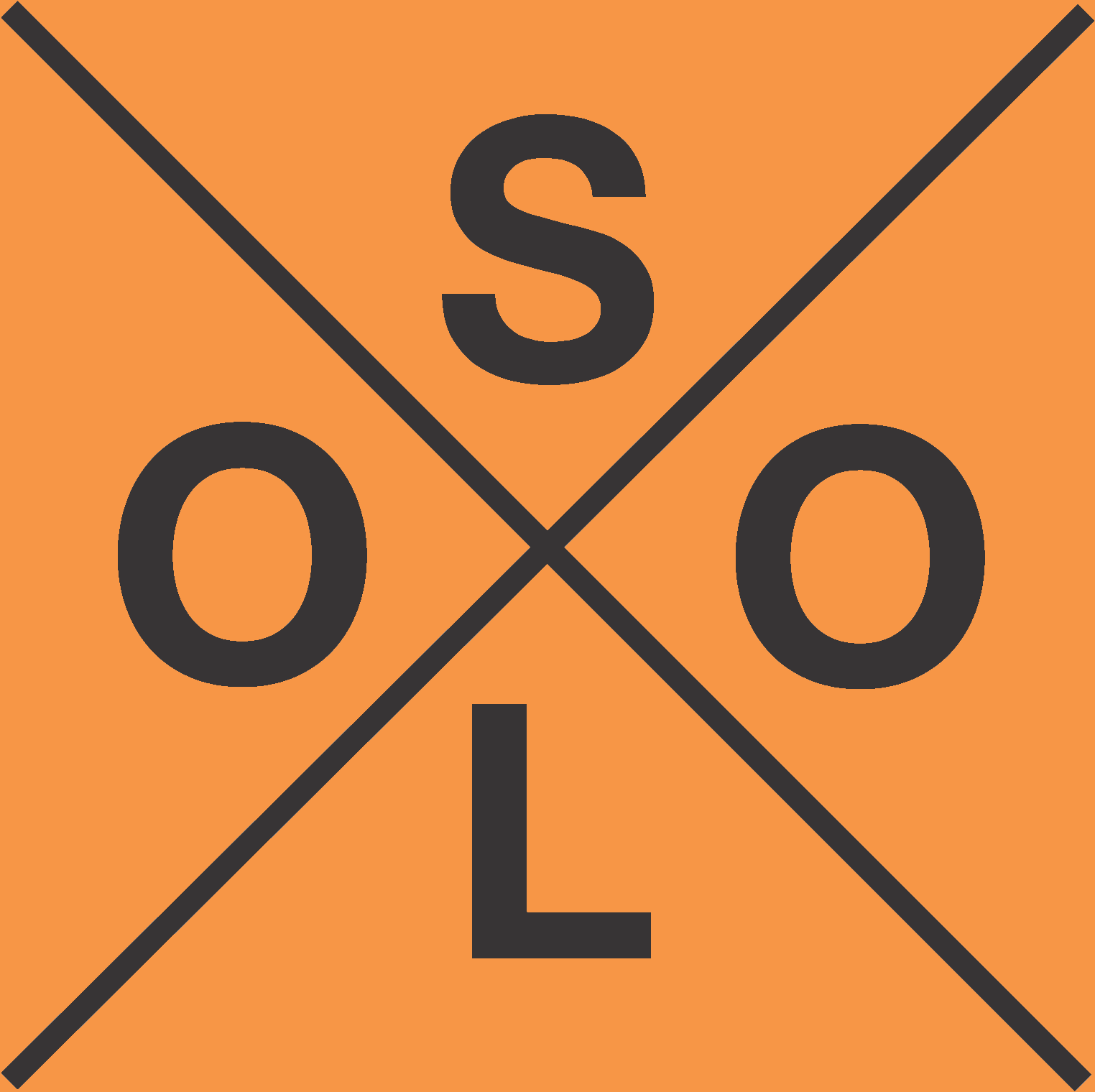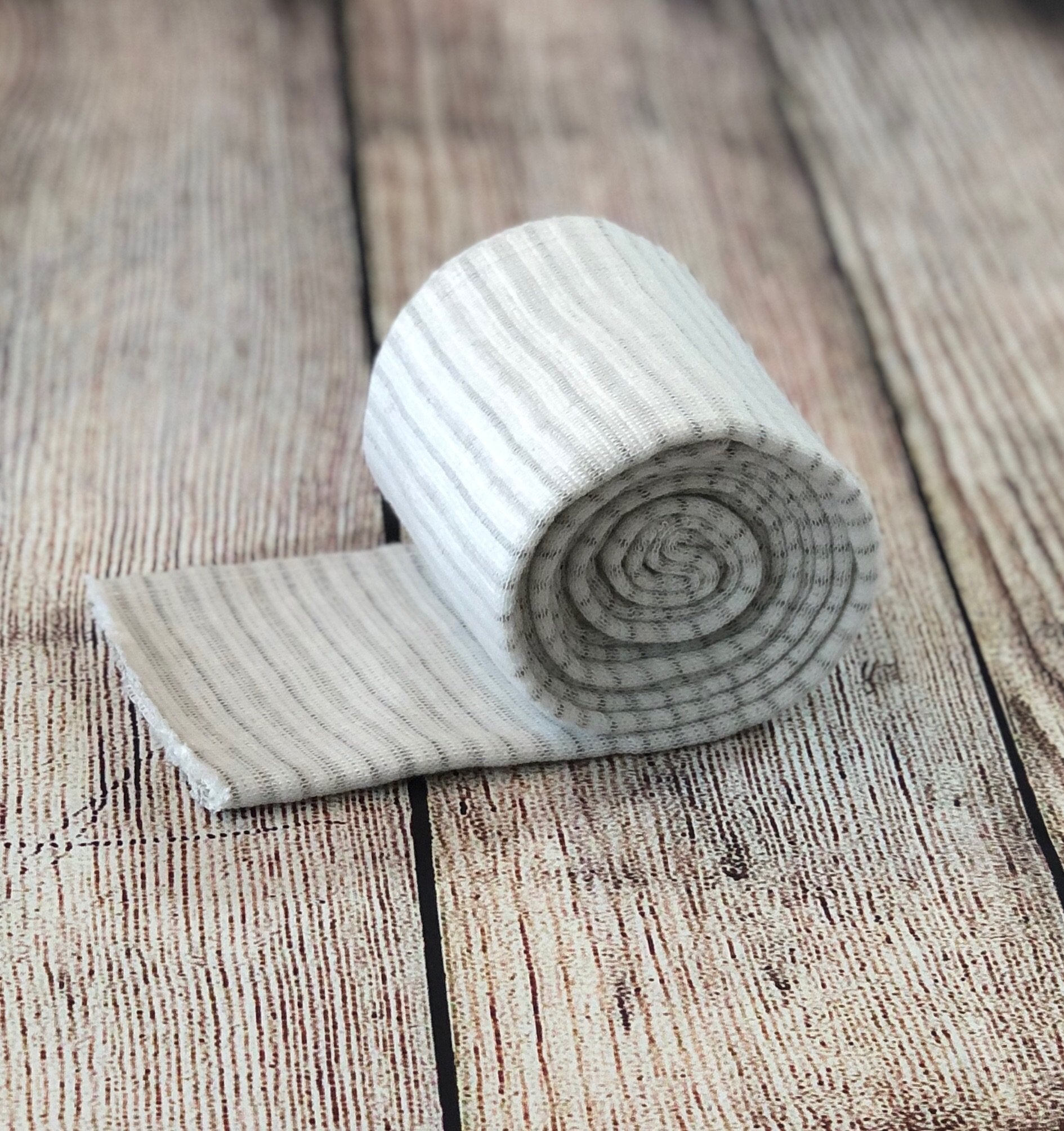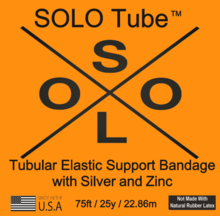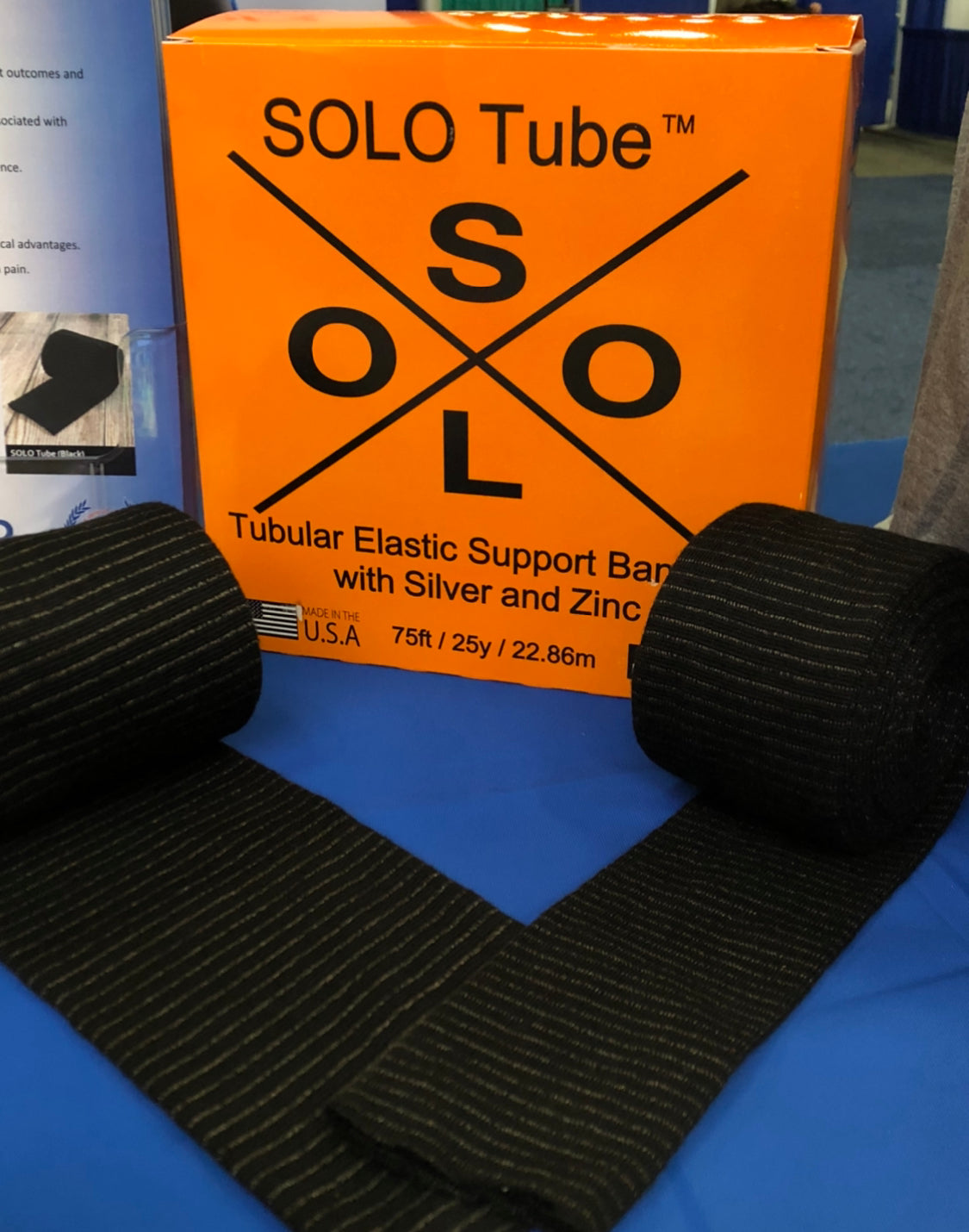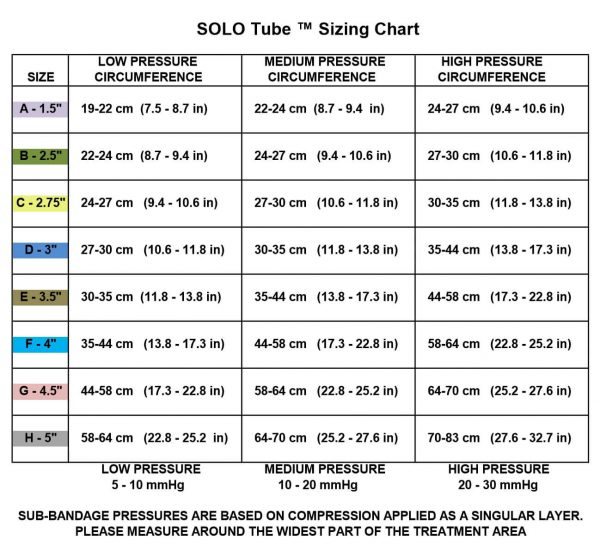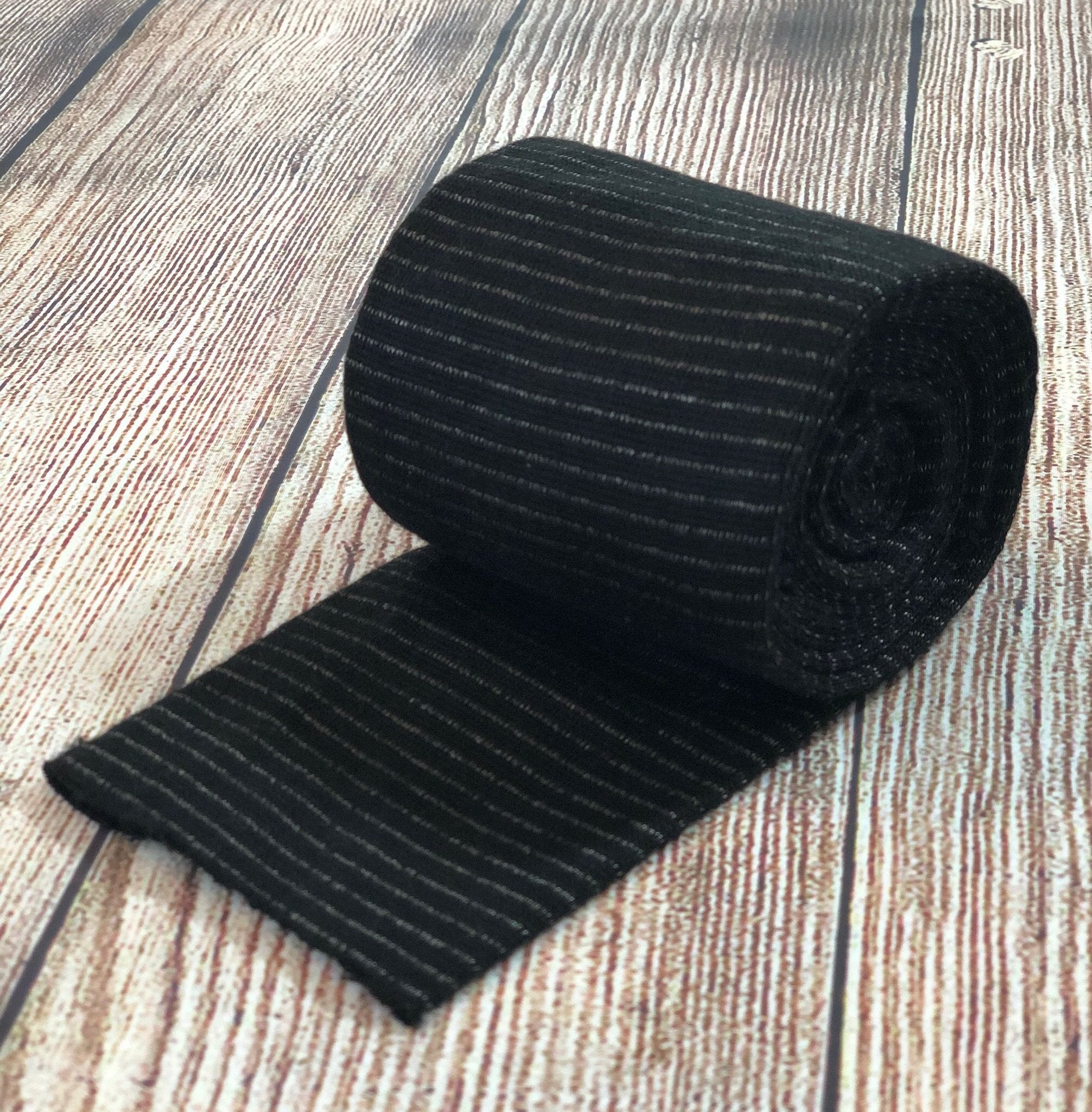 SOLO® Amputation Tube | 25 Yard Roll
---
THIS ITEM IS CURRENTLY 

AVAILABLE FOR

PRE-ORDER.
Enhance amputee care with the SOLO Tube®, an innovative post-amputation compression sleeve that offers consistent compression, skin protection, and wound management.
This antimicrobial bandage with silver and zinc helps prevent infections and promotes the healing process, while providing comfort for amputees. Ideal for securing dressings and concealing residual limbs, the SOLO Tube® is the future of tubular elastic bandages!
Order now for post-amputation rehabilitation.
Available in sizes A, B, C, D, E, F, G and H
Diameter - 1.5", 2.5", 2.75", 3", 3.5", 4", 4.5", 5"
Length - 25 Yard Roll
Contains Silver and Zinc for antimicrobial and antifungal properties.
Proper sizing is based on limb circumference.
HCPCS Reimbursement Code: A6457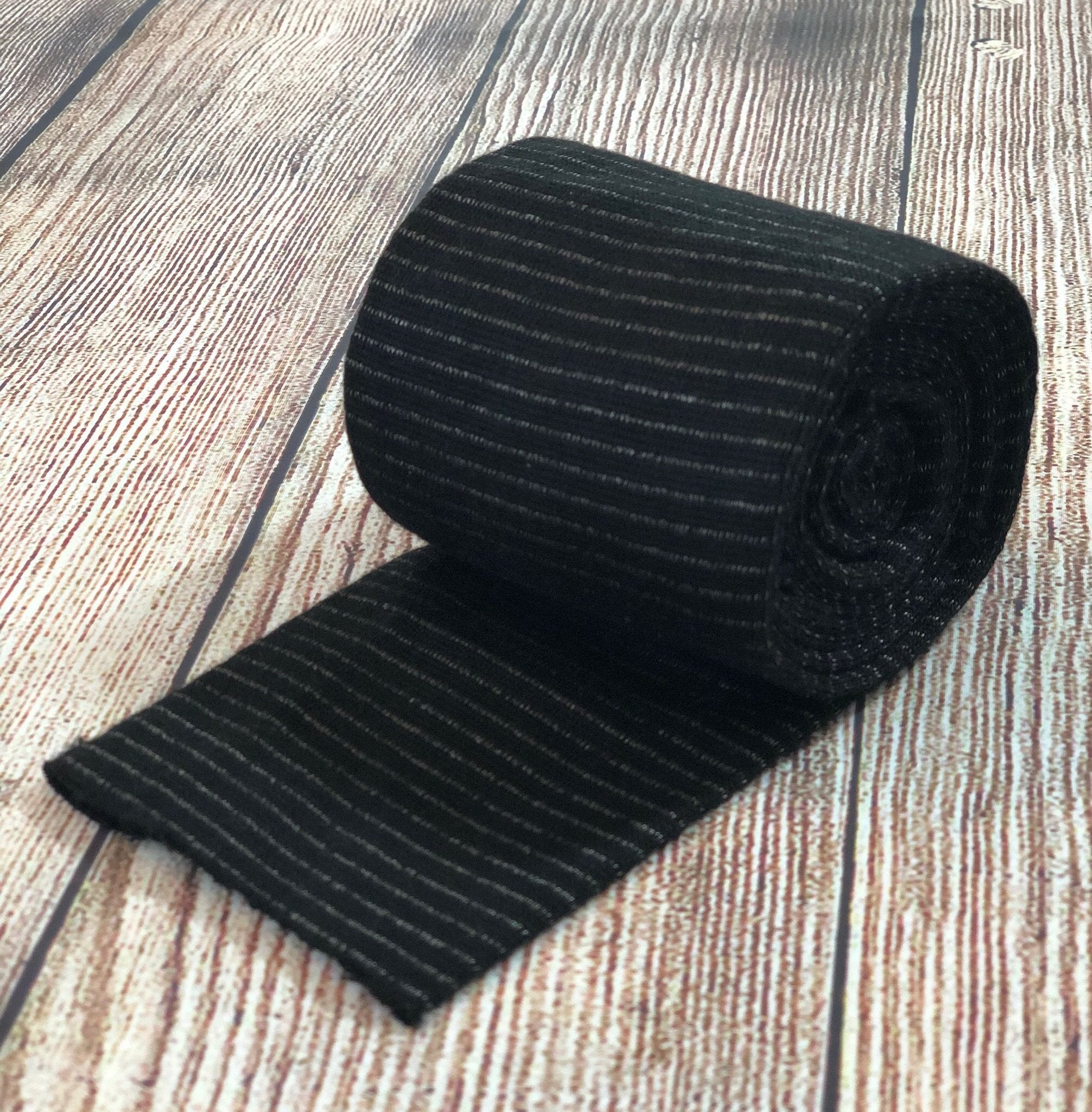 "The SOLO BANDAGE is intuitive and can be easily applied with one hand. Its ease of application facilitates independence, which is a key pillar of health."
"Avcor products outperform all the rest!"
"I saw these arm boards and then searched until I found out where to buy them… We Really like them.. The stretchy VELCRO™ straps are very easy to use versus tape and more patient friendly."
"I am using the IceRight™ multiple times a day to reduce swelling. It's an awesome product - ice and compression all in one!"