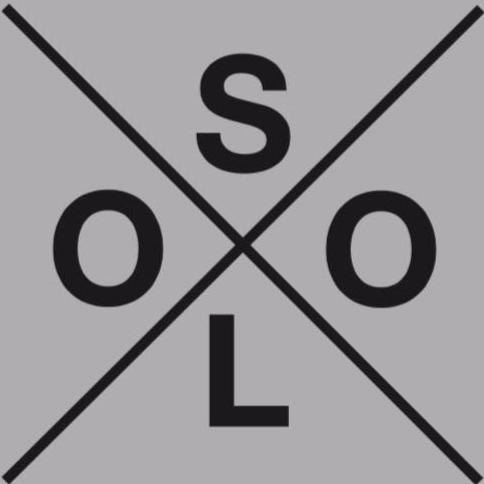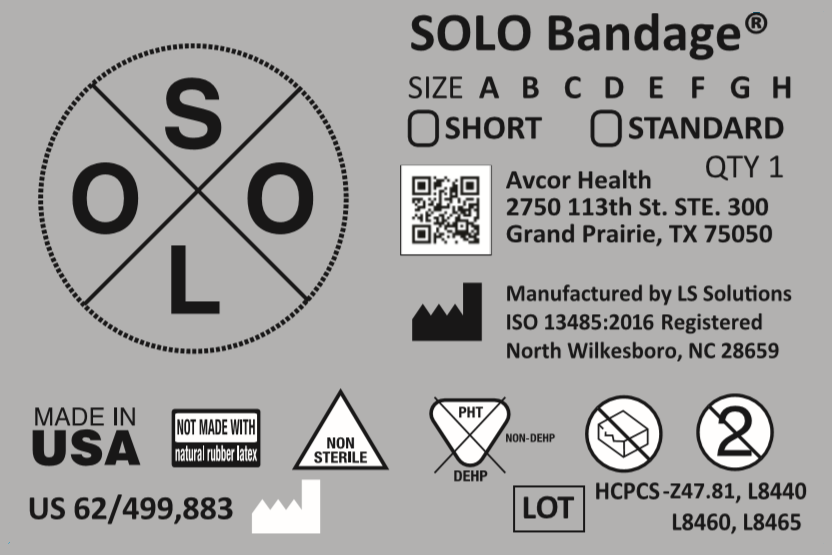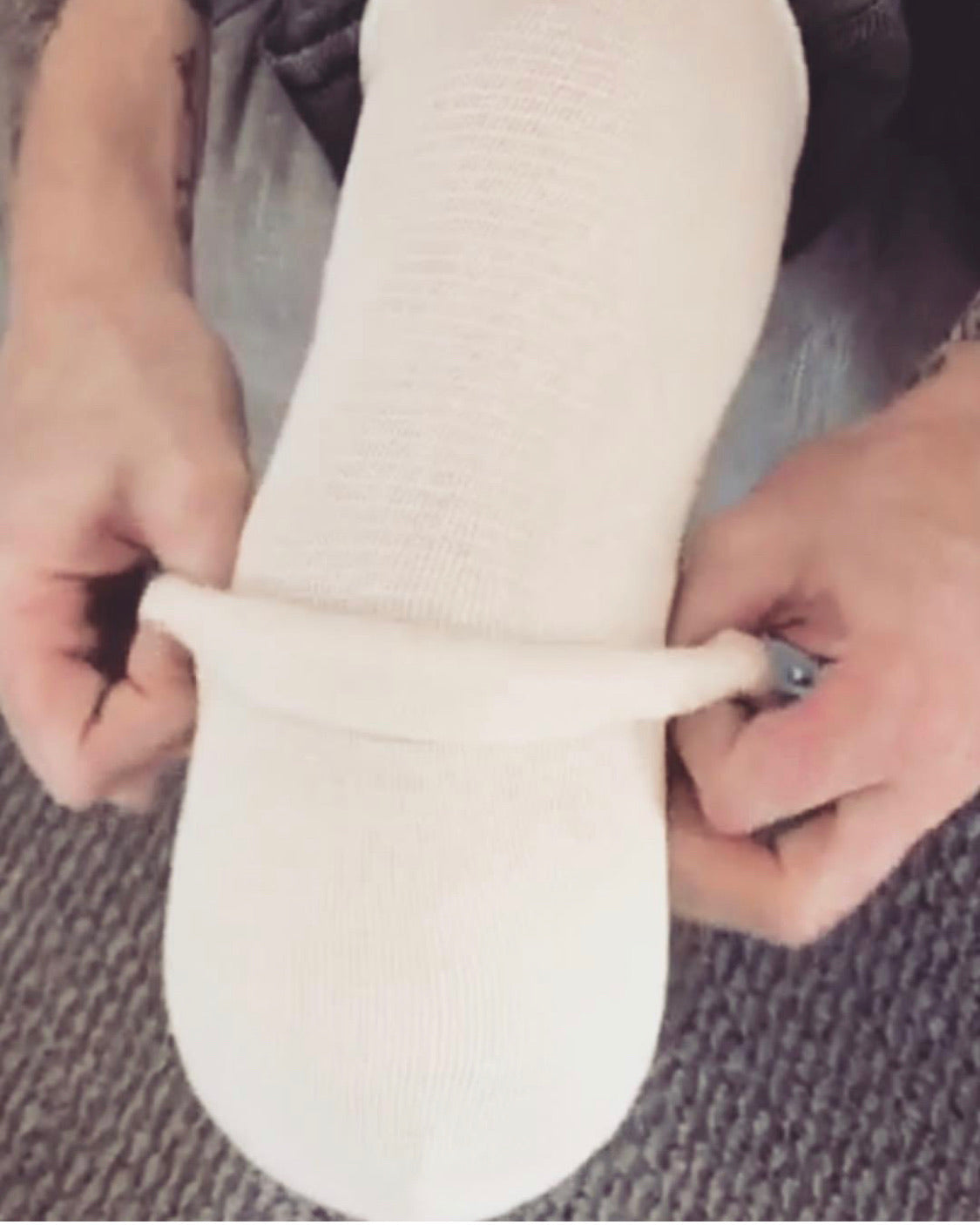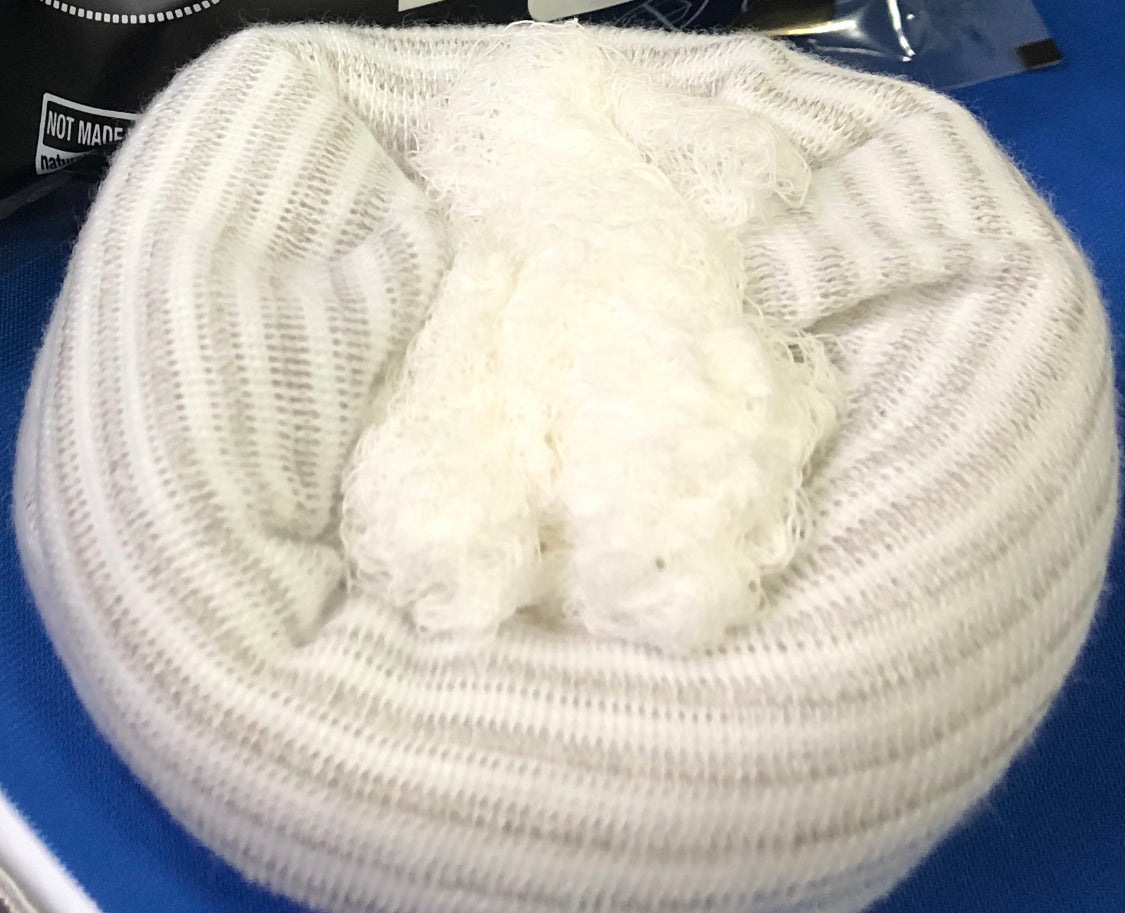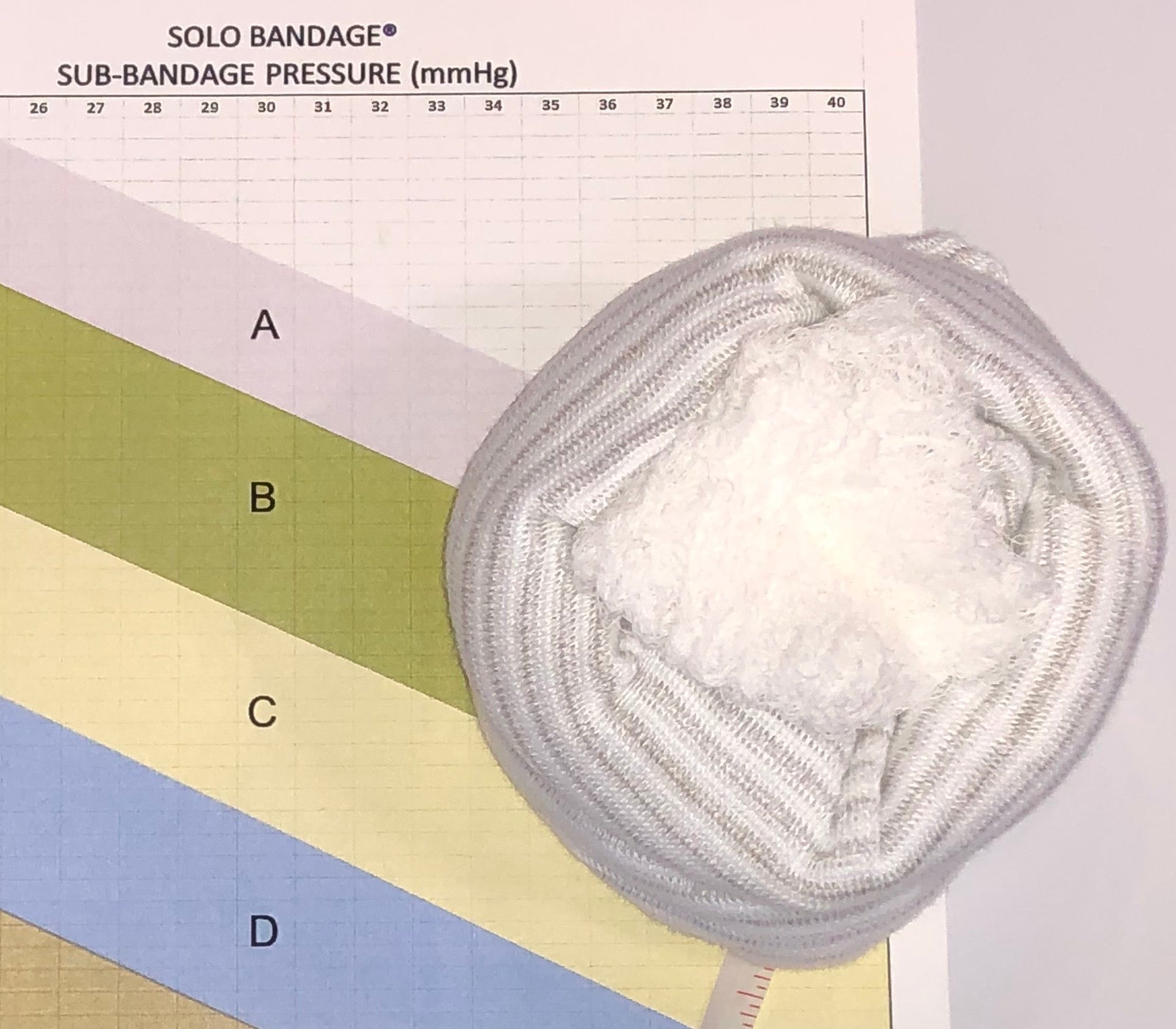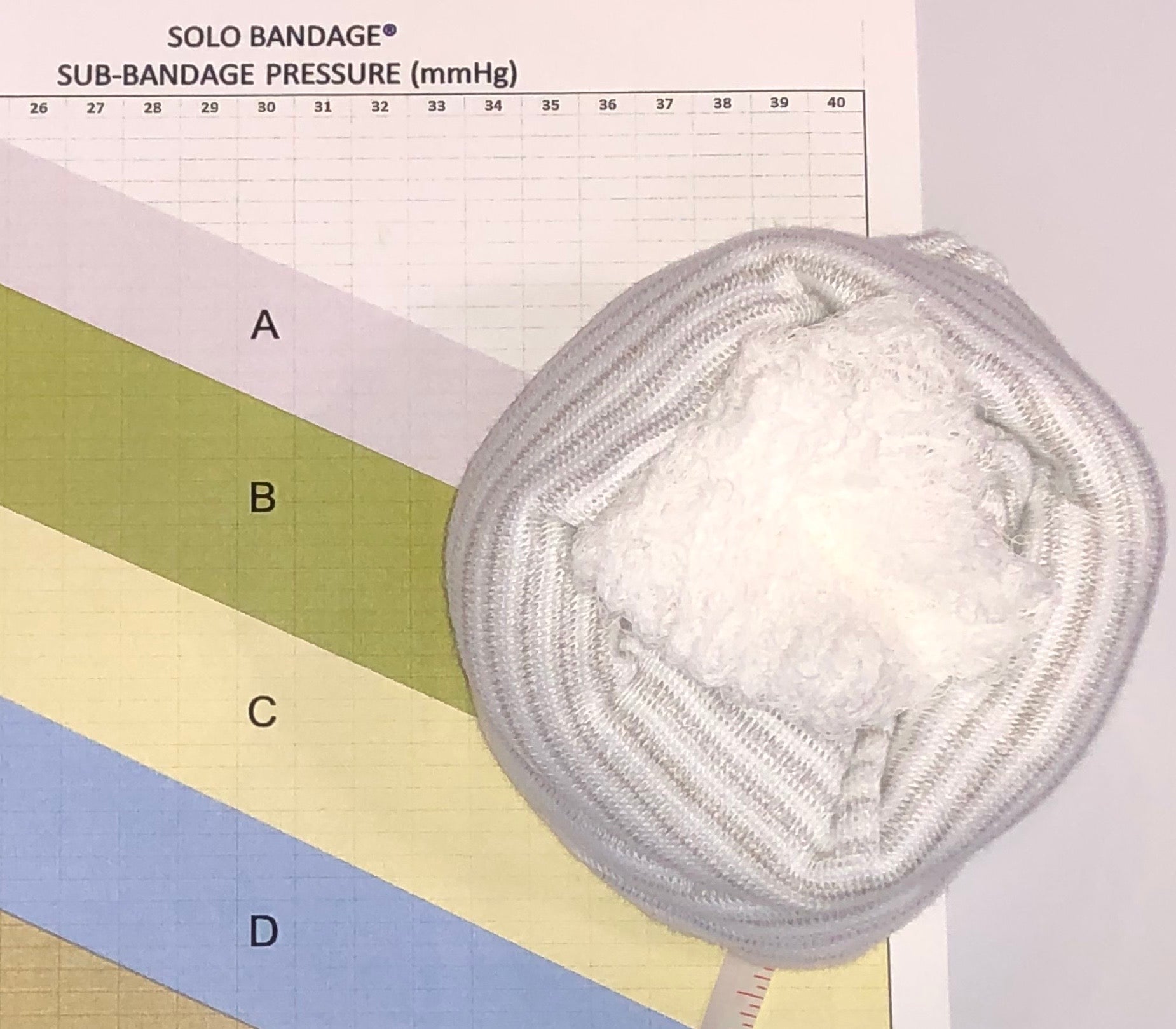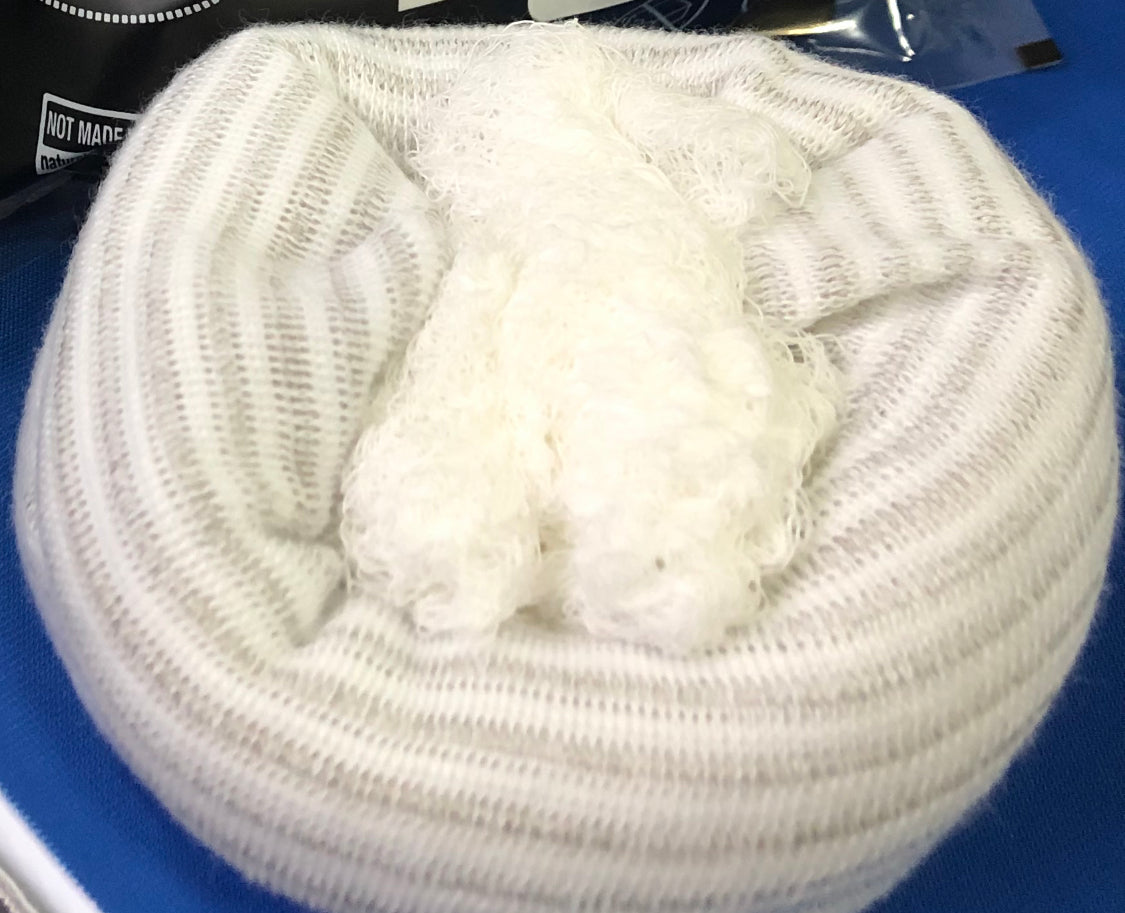 SOLO® Amputation Bandage
---
The ultimate solution for post-amputation wound care and limb shaping. The SOLO Bandage® is an all inclusive post-amputation compression bandage with removable gauze. Infused with silver and zinc, it is both anti-microbial and anti-fungal.
Our compression bandage, elastic tube, and shrinker help amputees reduce swelling, improve circulation, and promote faster healing.

Place your order now to get high-quality bandages designed specifically for amputee care and post amputation aftercare. 

Available in sizes A, B, C, D, E, F, G and H
Diameter - 1.5", 2.5", 2.75", 3", 3.5", 4", 4.5", 5"
Proper sizing is based on limb circumference.
*Please see our Sizing chart 
Not made with natural rubber latex.
Single bandage, individually wrapped.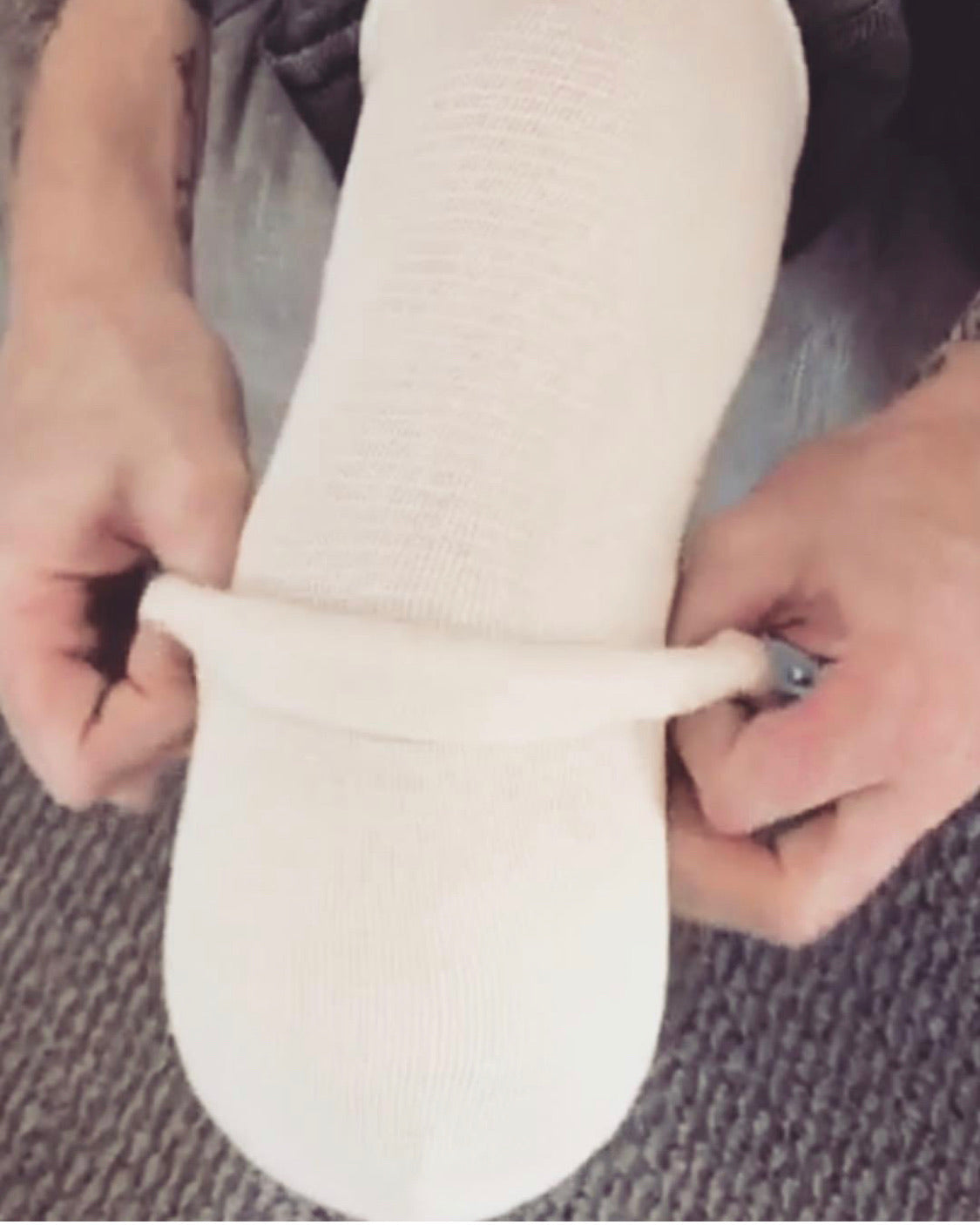 "The SOLO BANDAGE is intuitive and can be easily applied with one hand. Its ease of application facilitates independence, which is a key pillar of health."
"Avcor products outperform all the rest!"
"I saw these arm boards and then searched until I found out where to buy them… We Really like them.. The stretchy VELCRO™ straps are very easy to use versus tape and more patient friendly."
"I am using the IceRight™ multiple times a day to reduce swelling. It's an awesome product - ice and compression all in one!"