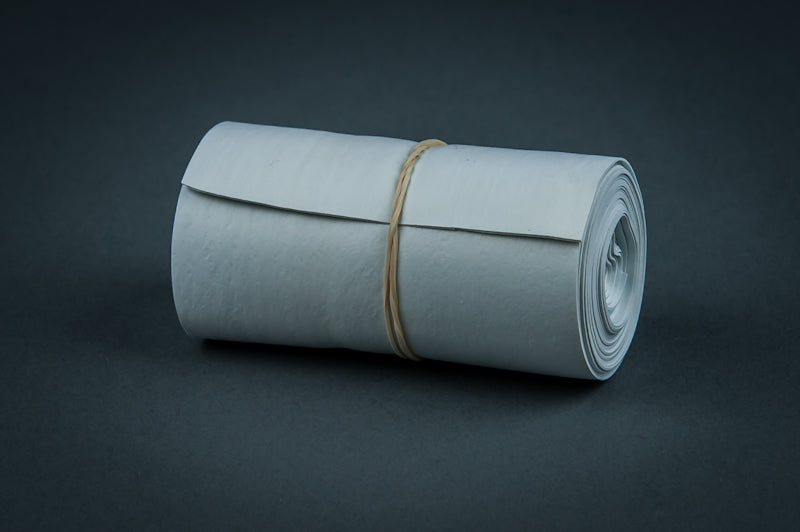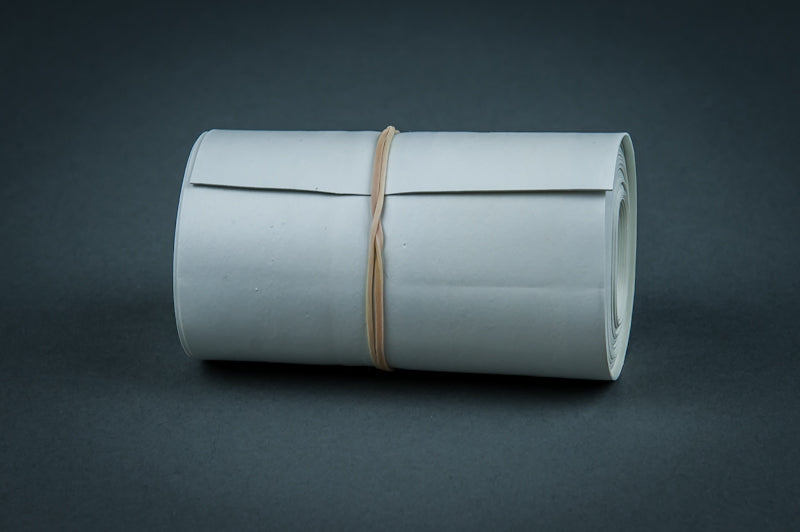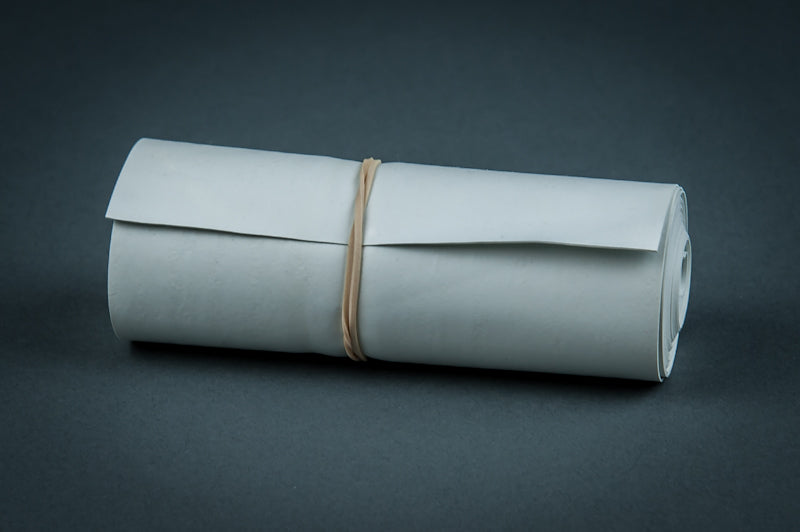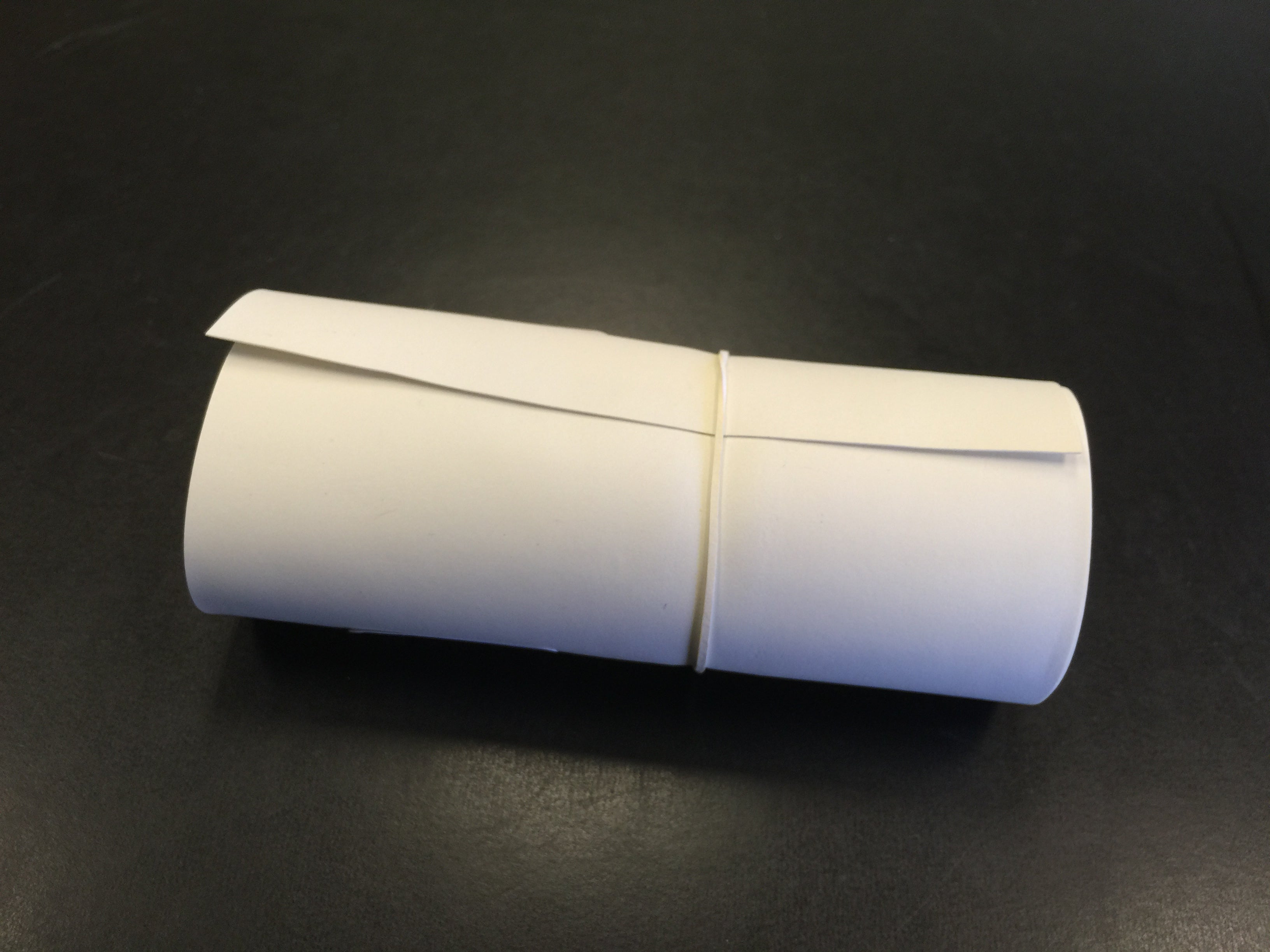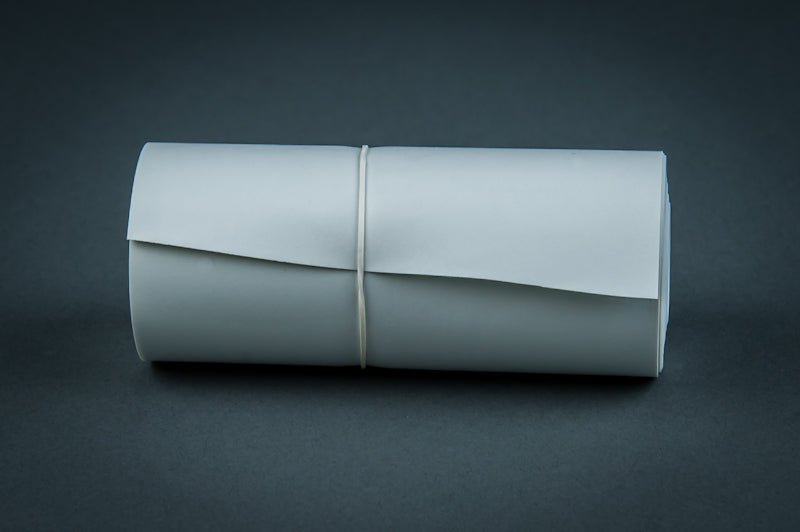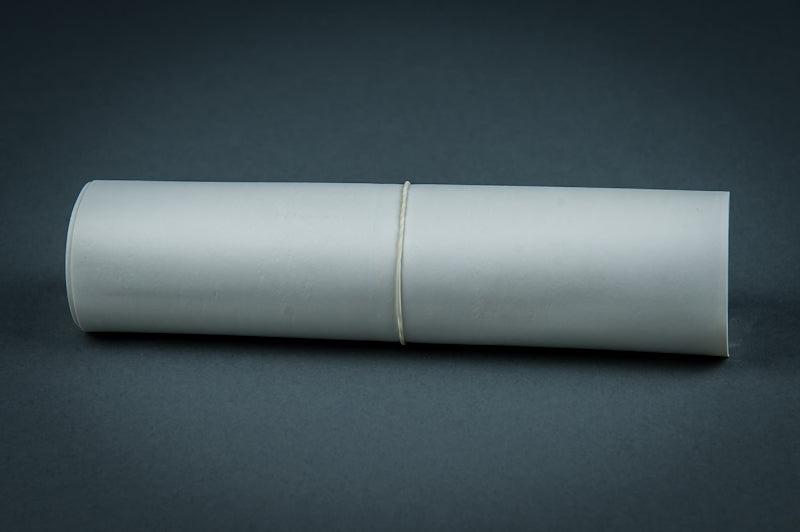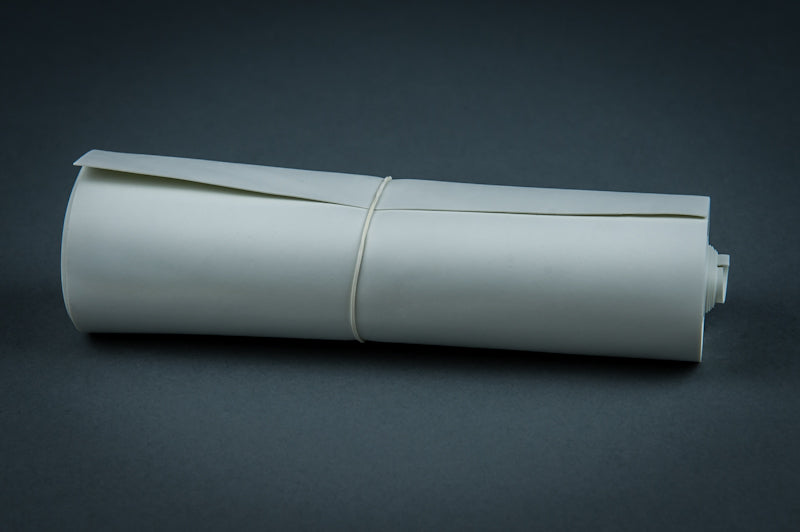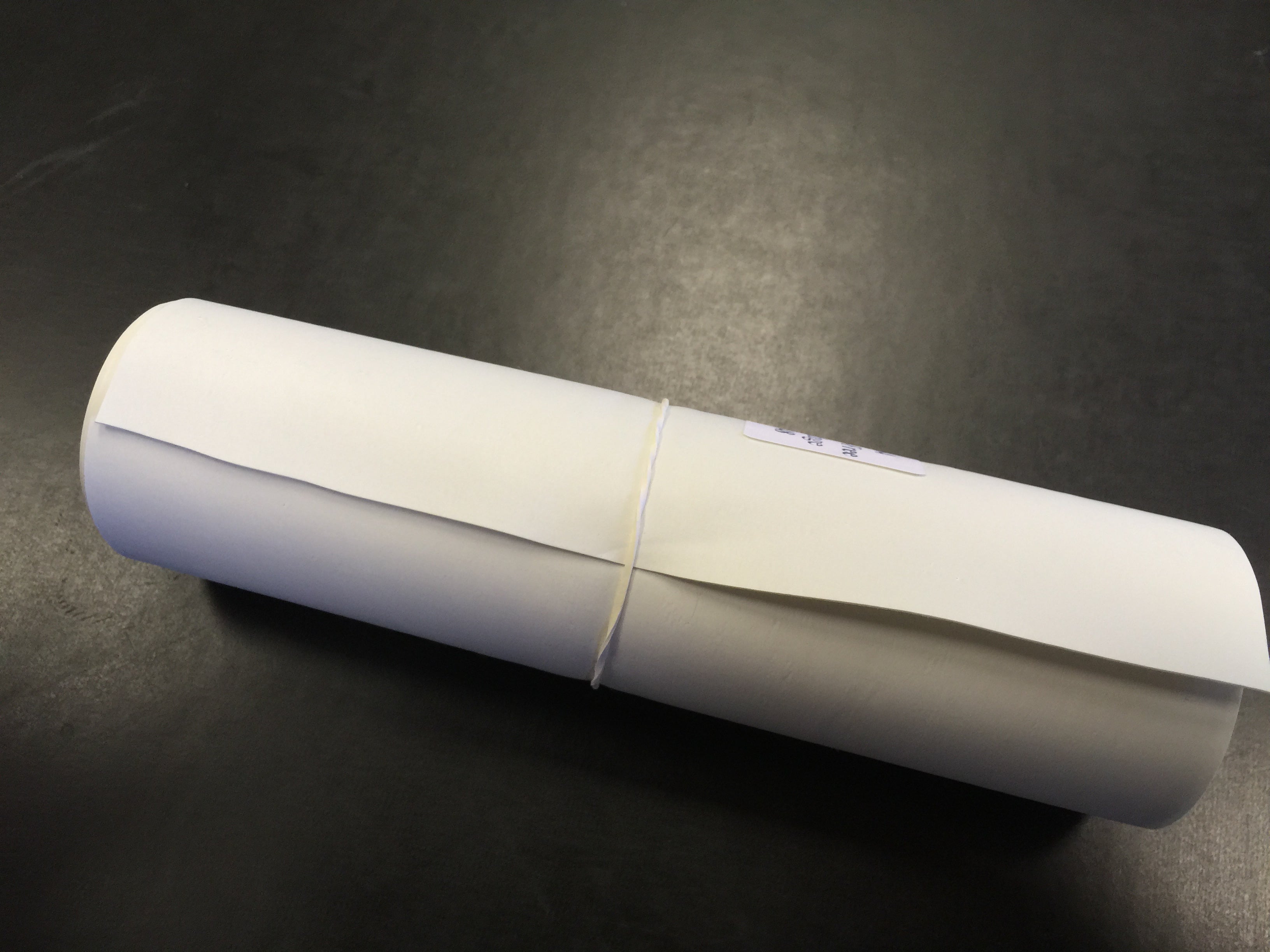 X-MARK® Esmarch Tourniquet
---
The X-MARK® Latex-Free Esmarch Tourniquet from Avcor Health Care Products is the ideal solution for exsanguination prior to surgery. This innovative and unique latex-free polyisoprene compound bandage delivers maximum and consistent pressure to the extremities, ensuring patient comfort and protection.
The X-MARK® Esmarch Tourniquet comes in sterile packaging and is designed to simplify application techniques, thanks to its specially formulated elastomeric compound which requires no talc, eliminating airborne particles.
Key features of the X-MARK®:
Latex-free: X-MARK® contains no rubber proteins, resins or fatty acids, making it an excellent choice for latex-sensitive patients and healthcare professionals.

Unique synthetic material: The X-MARK® eliminates curling and roll up, ensuring consistent 400% elongation for ideal compression and application.

Supple and smooth: X-MARK® is less abrasive than latex, providing maximum patient comfort and protection.
With X-MARK® Esmarch Tourniquet, you can be assured of the highest quality materials and innovative manufacturing techniques that provide reduction in units used and overall cost savings. It's a talc-free, silicone-based product that affords optimum use in the O.R. environment. The disposable bandages are individually wrapped and rolled tightly with clean cut edges for single patient use.
Order your sterile and latex-free X-MARK® Esmarch Tourniquet today and experience the benefits of a superior exsanguination device.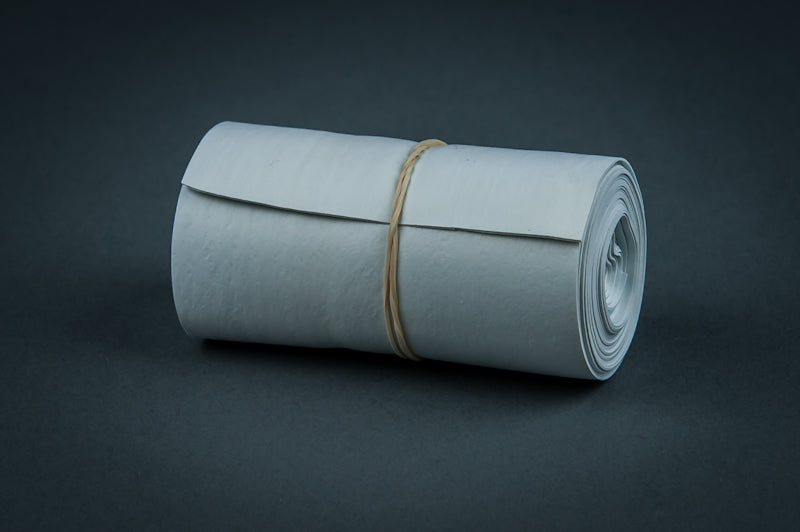 "The SOLO BANDAGE is intuitive and can be easily applied with one hand. Its ease of application facilitates independence, which is a key pillar of health."
"Avcor products outperform all the rest!"
"I saw these arm boards and then searched until I found out where to buy them… We Really like them.. The stretchy VELCRO™ straps are very easy to use versus tape and more patient friendly."
"I am using the IceRight™ multiple times a day to reduce swelling. It's an awesome product - ice and compression all in one!"