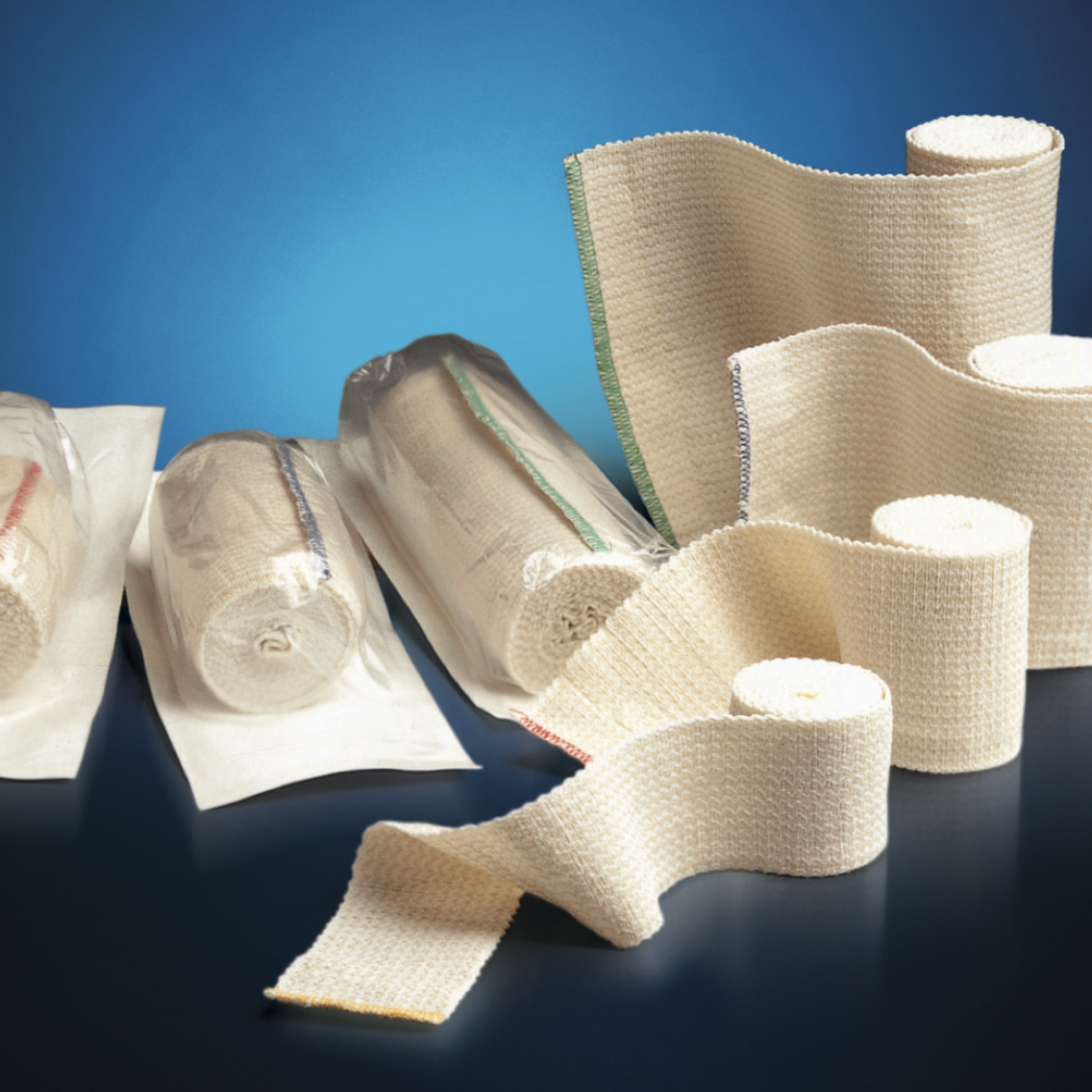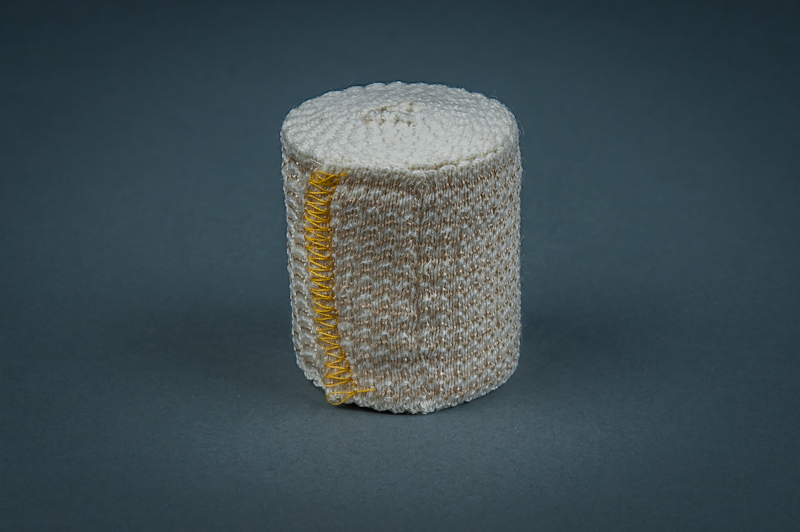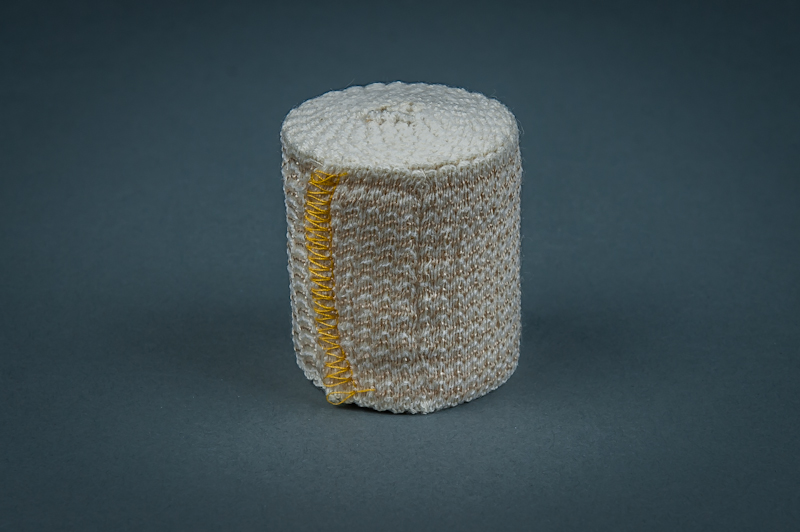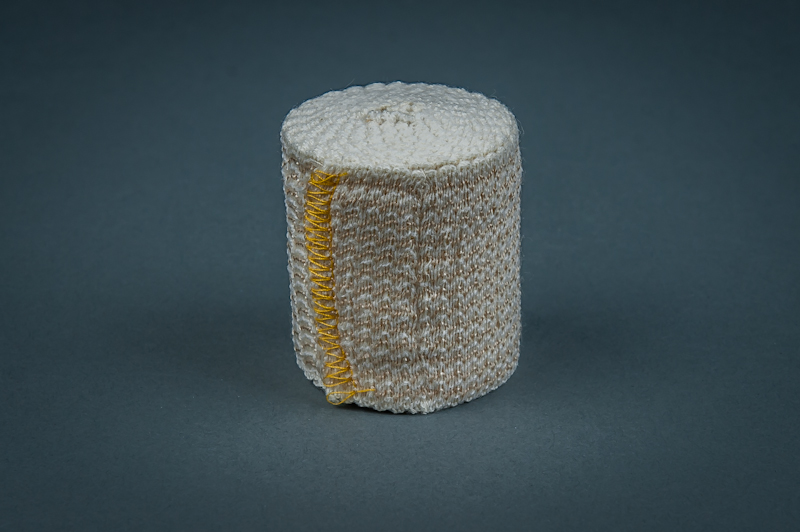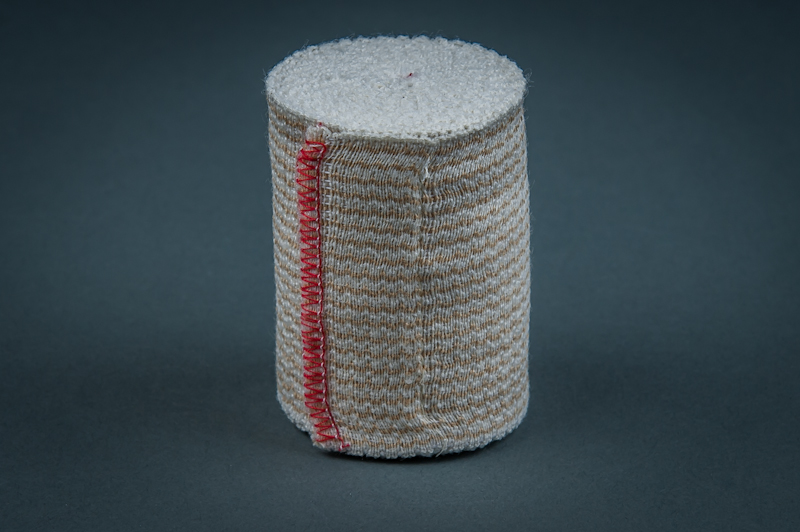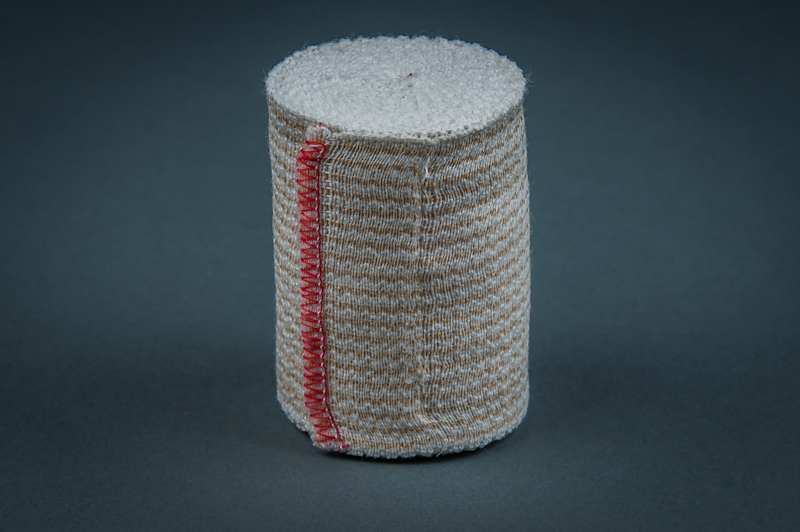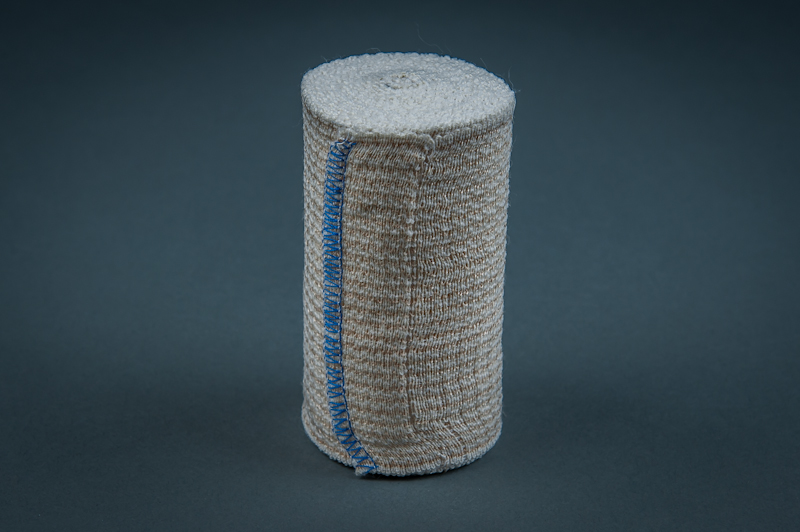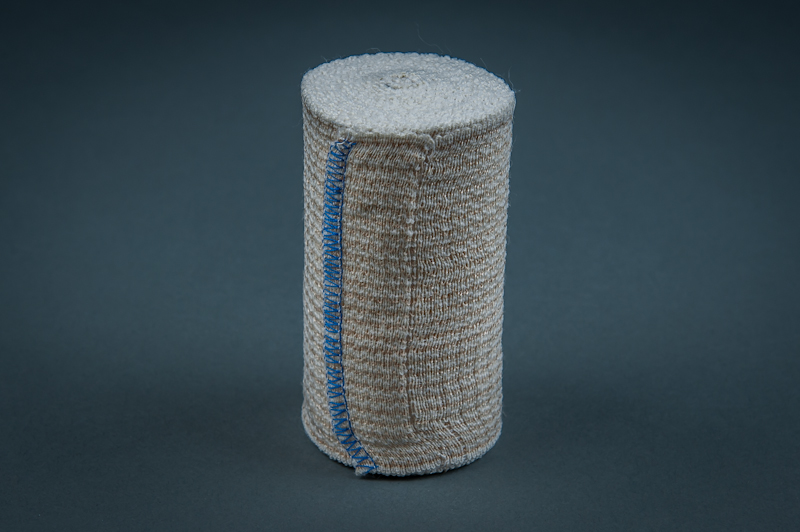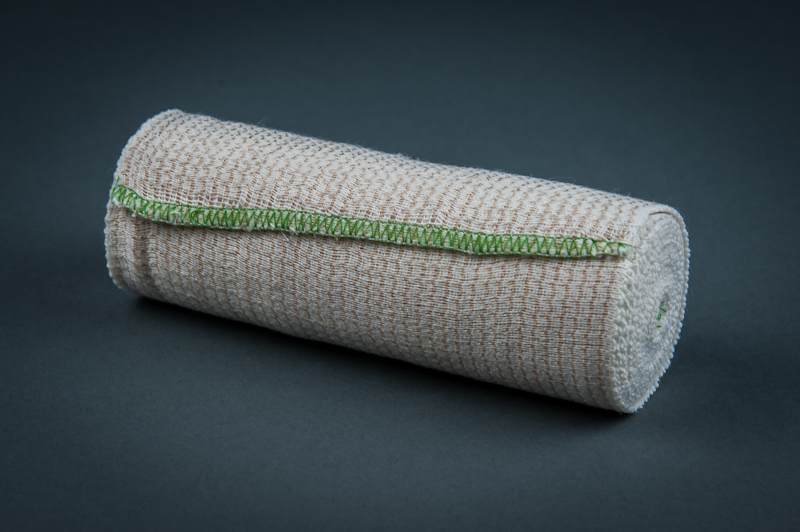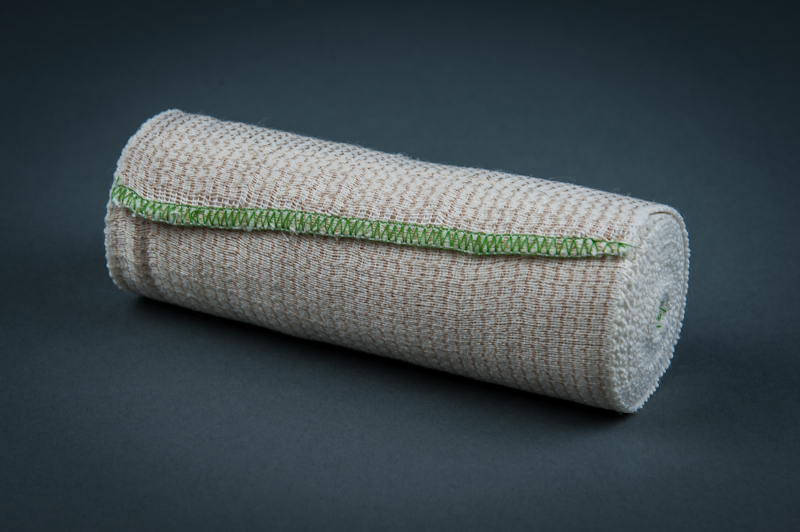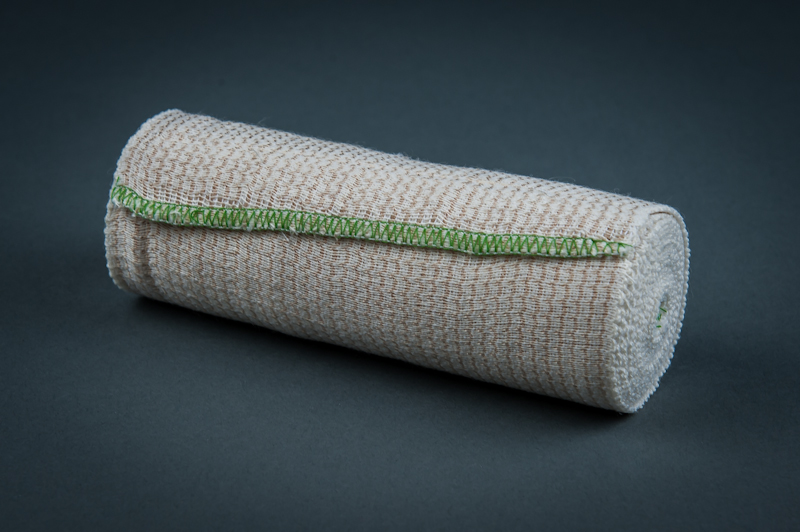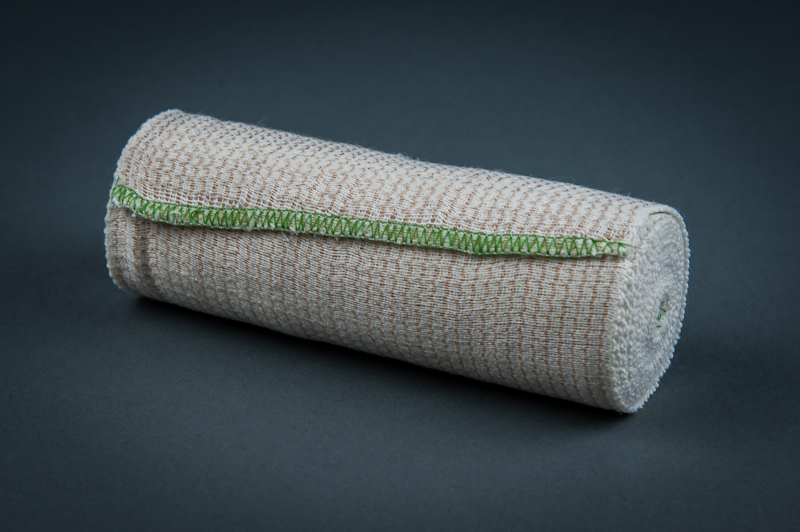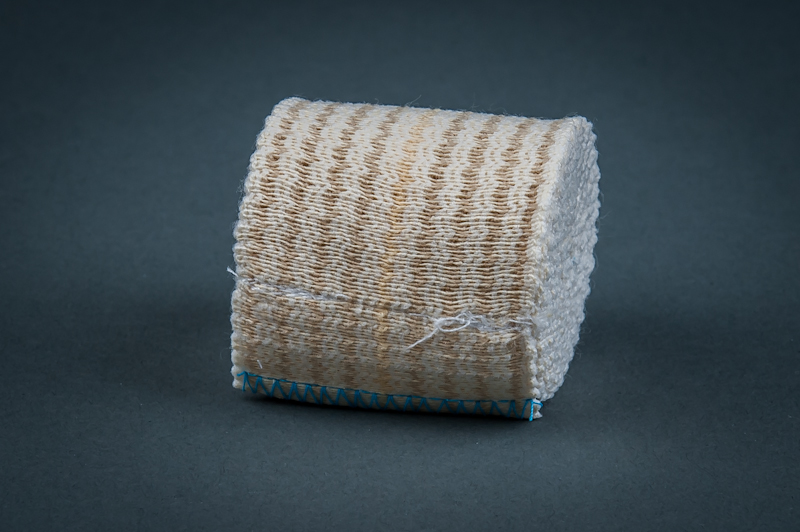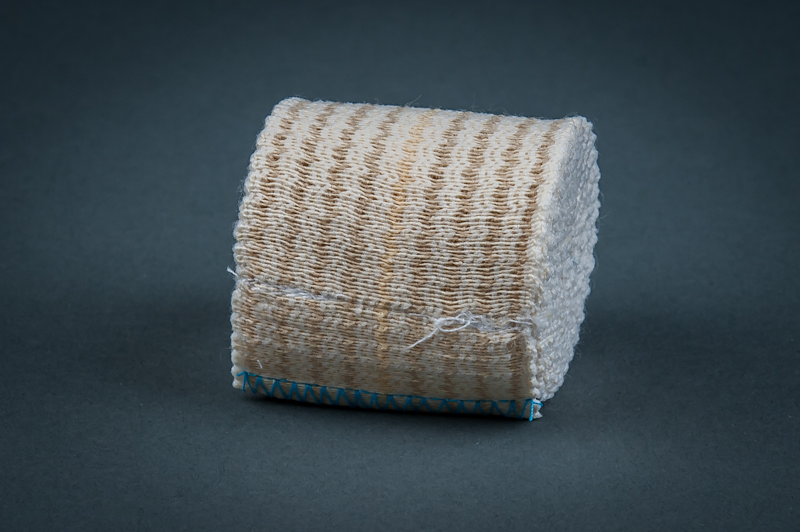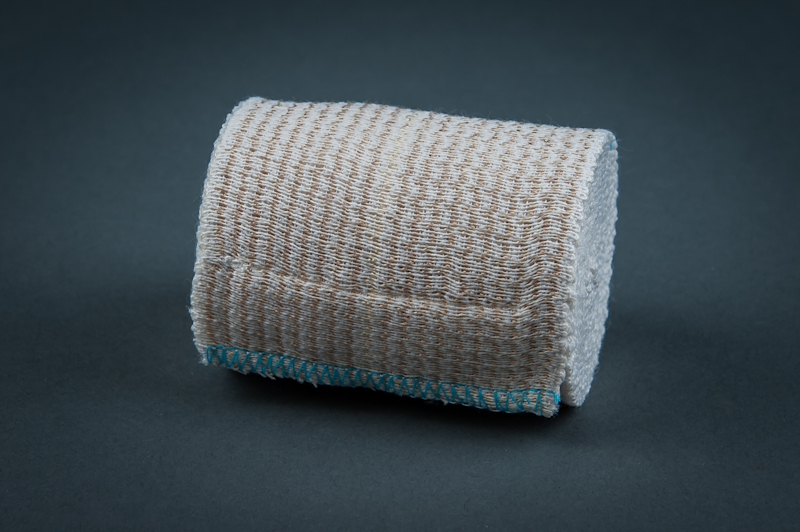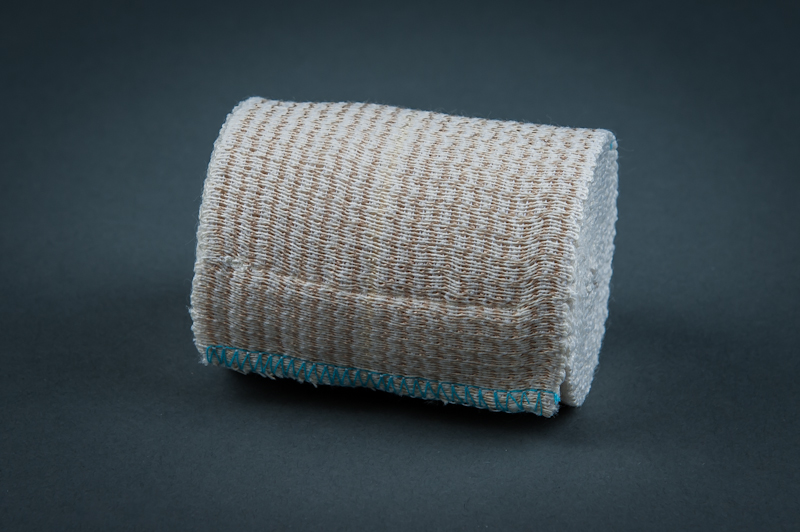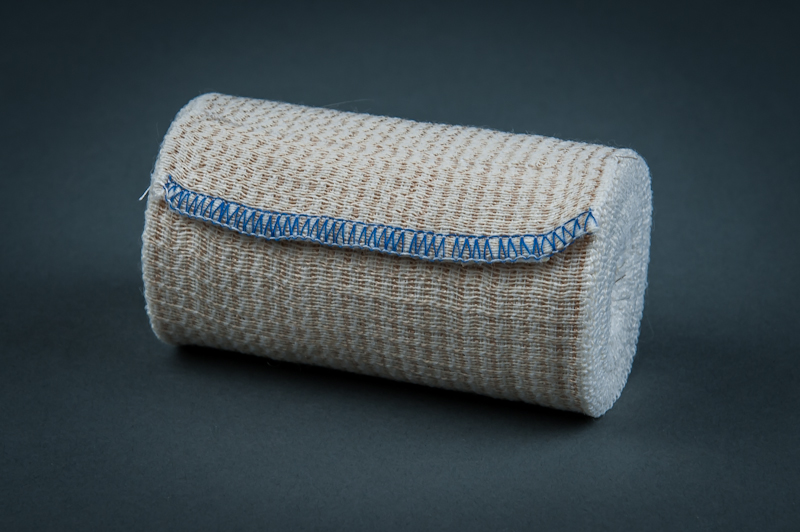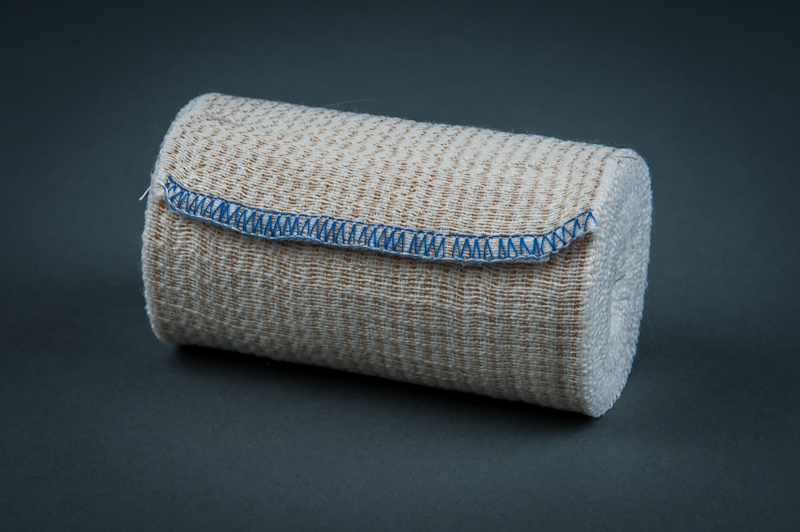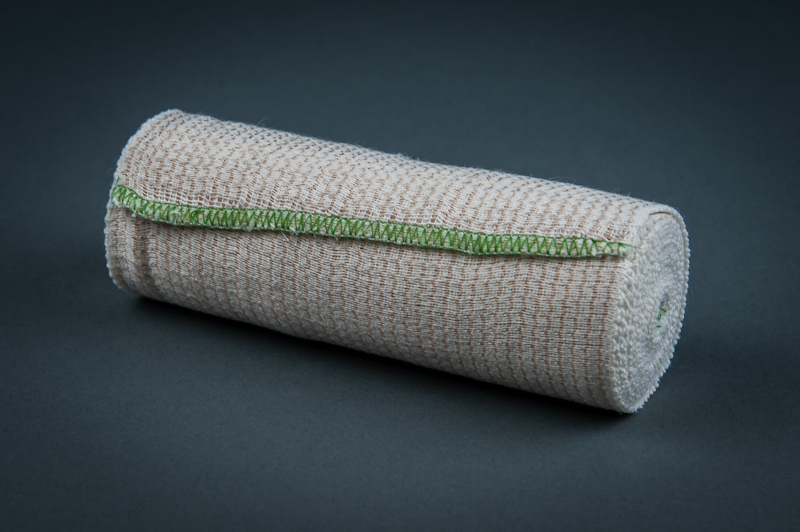 X-TEN® Elastic Bandage
---
The X-TEN® Elastic Bandage is the ultimate solution for all your wound care needs.
Our patented X-Ten Honeycomb® bandage is designed to provide matrix compression, ensuring optimal support and protection for your injury. Its knitted material is made with more absorbent cotton than any other bandage, making it the best elastic bandage available on the market today.

Our elastic bandage with a DBL closure is the perfect choice for anyone looking for a secure and comfortable wrap. The scalloped edges of the bandage ensure that it won't bind or cut into your skin, providing a snug fit without any discomfort. And with a self-adhesive closure system, you can easily adjust the compression to your desired level.

Key features of the X-TEN® Elastic Bandage:

Available in both Latex-Free and Non-Latex options, making it suitable for a wide range of users.
The unique honeycomb design of the matrix bandage provides unparalleled compression and support for your injury.
The non-woven, sterile bandage material ensures that your wound is protected from outside contaminants, promoting faster healing.
Don't settle for anything less than the best when it comes to your wound care needs. Choose Avcor's X-TEN® Elastic Bandage and experience the difference for yourself!
Non-Sterile Elastic bandage w/ DBL Velcro closure.  Also, available in Latex-Free.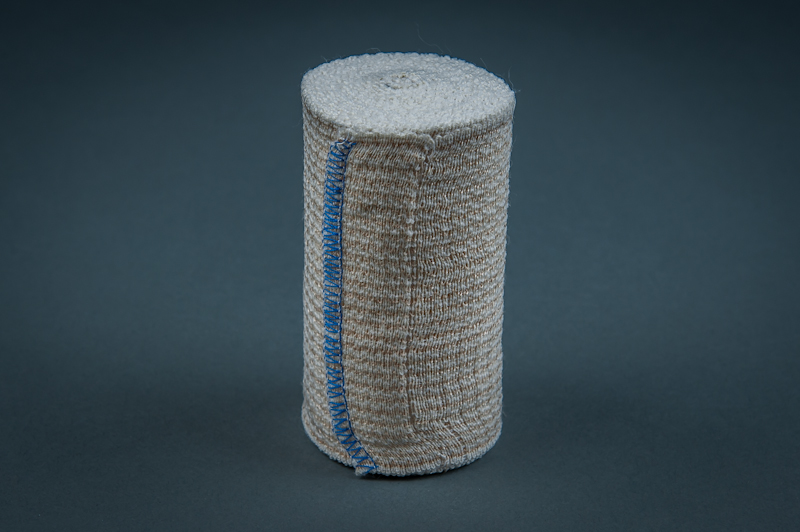 "The SOLO BANDAGE is intuitive and can be easily applied with one hand. Its ease of application facilitates independence, which is a key pillar of health."
"Avcor products outperform all the rest!"
"I saw these arm boards and then searched until I found out where to buy them… We Really like them.. The stretchy VELCRO™ straps are very easy to use versus tape and more patient friendly."
"I am using the IceRight™ multiple times a day to reduce swelling. It's an awesome product - ice and compression all in one!"